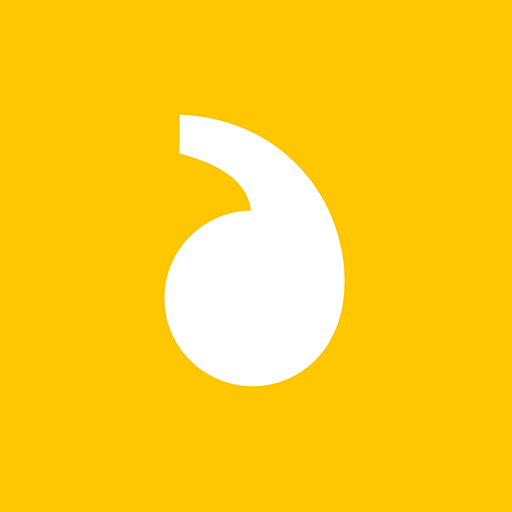 Welcome to Wimbart
Wimbart has been a silent entity for some time. Working underground, slowly building a client list, building a brand almost behind the scenes. And now it comes to life.
For some time, I'd been freelancing in the African media and tech space, having spent three glorious years as Head of Communications at iROKO, the Nollywood superstar of the African tech scene, I decided it was time to actually start building a proper PR company. From scratch. Having worked with a number of start-ups and entrepreneurs previously, I now suddenly found myself in their position; trying to figure stuff out, do deals, hire staff and the other joys of starting out alone.
And here we are. It's actually been quite exhilarating. As with most start-up founders, I've learned plenty about myself along the way, some good, some bad. Much to work on. But what's stayed consistent all through the journey is the fact that I've been able to work with and be inspired by both old and new clients, all of whom are doing amazing things in their chosen sectors, all of whom trust Wimbart to help them find their voice in an ever increasingly noisy world.
I'm still in the process of figuring out the Wimbart 'mission', so to speak. What's our vision? What are our core values? These will come, as we figure it all out, but what I do know is that in absolutely everything we work on with our clients, we add value; and that will surely have to be near the top of our mission statement, when we get round to penning it. In the meantime, we've got our heads down, bringing on board some brilliant new clients and rolling out some killer campaigns – many of which we hope to keep you updated with on the Wimbart blog.