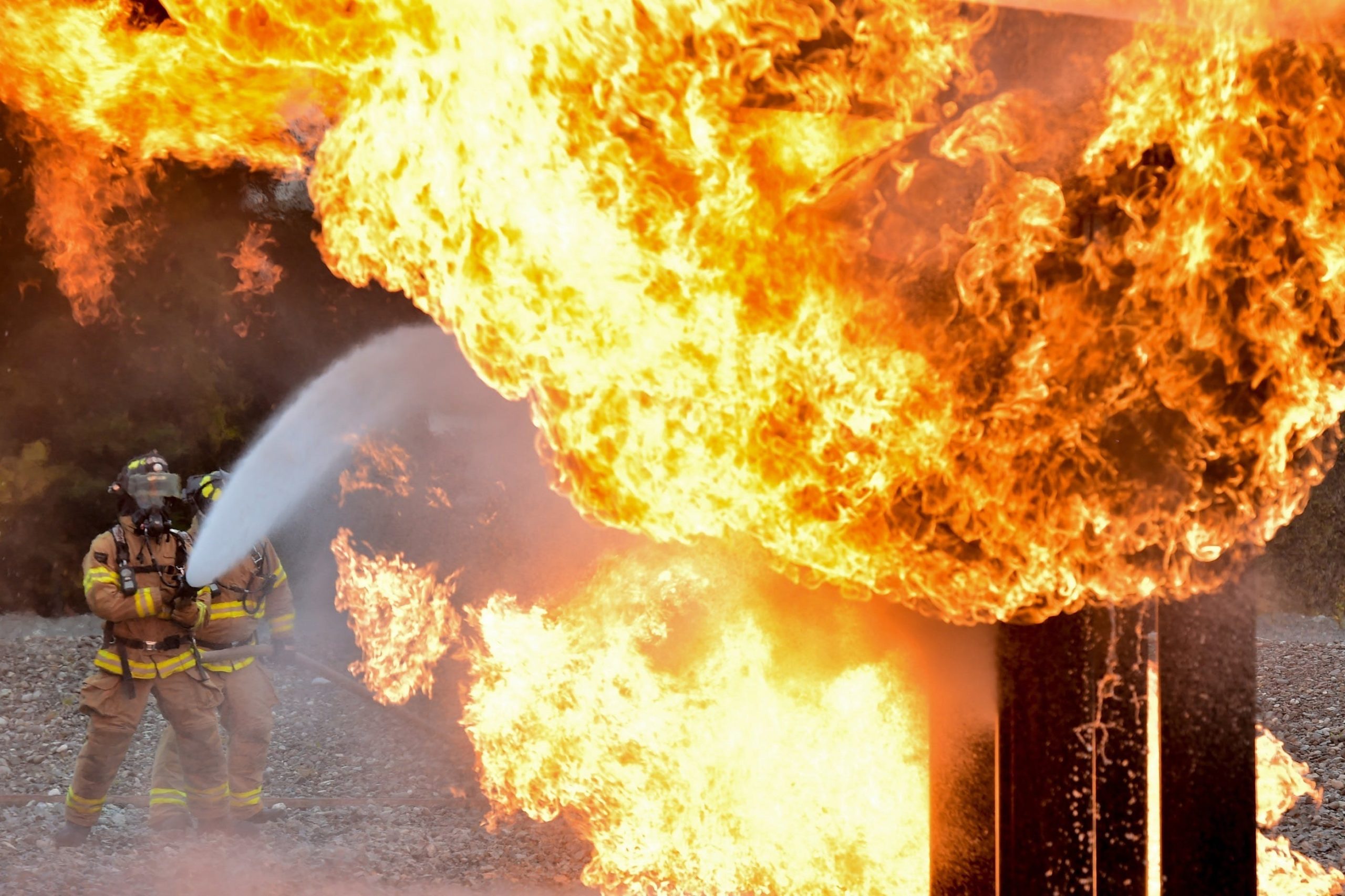 The Case of the Infamous Form D
How not to blow your fundraise announcement while keeping the law
By Ernestina Berry
You've put in the hours. Your team is solid. You've successfully traversed the rocky terrain that comes with getting those international investors and VCs interested enough in your African tech start-up to part with some serious change to fund your dream. You have the battle scars to prove it.
Everything is set for the fundraise announcement that will change the trajectory of your company forever.
You've been working for weeks alongside your amazing PR partners (*whispers Wimbart*) in lining up an exclusive in that outlet.
All of a sudden, you're being met with congratulations. A quick Google search reveals that your "exclusive" news has already been reported in several Pan-African and maybe the odd international outlet. They've got all the details including the exact amount down to the cent; and you're left scratching your head as to how. Not to mention said PR agency is having to run around like a headless chicken to appease the journalist from that outlet and try to magic a way to rectify the mess. *Spoiler alert – there's not much we can do at this point.
So where did it go wrong? Short of a trusted confidant / friend / colleague / partner / investor actually taking the time and effort to leak the news (and how dare they if that's the case!), the most obvious culprit may have been completely unintentional.
More often than not, if your startup was incorporated in the United States and is listed as being headquartered there, you, by law, most probably had to file a Form D registering your fundraise with the U.S. Securities and Exchange Commission (SEC).
According to a 2022 Report by the Tony Blair Institute for Global Change, the majority of venture capital deals (73%) for African tech start-ups in 2020 was attributed to international investment. The Report goes on to suggest that this somewhat explains why approximately 20% of African tech-startups are headquartered in North America. It also sets these companies up in a position that makes it a lot easier to comply with the requirements of foreign VCs and legal requirements (e.g. filing Form D); allowing more international investors to "feel secure" in the placement of their funding.
Known or unknown to some, once this filing is complete, rest assured that all the major and trivial details of your fundraise are now public knowledge and fair game for any eagle-eyed journalist to scrutinise. So, let's backtrack a little bit and unpack (at a basic level), how this unintentional news-joy killer (UNJK) works in layman's terms.
What is a Form D and what information is on the Form?
Announcing financing in a funding round effectively means you are selling shares (also known as securities) to those who have invested in your start-up. According to the SEC, securities of up to US$10 million are exempt from being registered with the government agency for a 12 month period. Therefore most Seed, Series, A and B, sometimes C? (*stops singing the alphabet song*), fundraises are categorised as exempt. So, in order to avoid "The Man" banging at your front door after what has already been a stressful time – a form known officially as a "Notice of Exempt Offering of Securities", or in ecosystem talk – Form D, needs to be filed.
*Important point to note – this needs to be filed within 15 days of the first sale of shares / securities.
According to professional information provider Wolter Kluwer, the rule has always been that "The Issuer" (said start-up's CEO), has to register securities in each state that securities are up for sale and strictly comply with the registration requirements imposed by the state.
So what information is included on this UNJK? Well, simply put, there are a few key components (not everything is included in this list):
The amount your startup is looking to raise
The amount your startup has currently raised
The amount you are still looking to raise
The type of funding secured (e.g. equity or debt)
The sector your company operates in
Names of angel investors or institutional investors who have invested in your round
Additionally, information about you – yes you, the startup CEO or "The Issuer", is also required. This includes the contact information and address of your registered business, names and addresses of all directors, managing partners, managers etc.
So who has access to Form Ds once they have been filed?
Plain and simple. All anyone fishing has to do is go to the SEC EDGAR search tool, type your company name, et voila.
So, from a PR perspective, how do you avoid the wahala of not ruining your big moment, but still manage to be a standup human being who follows the law by doing your due diligence?
A couple of tips from us as we've had our fair share of Form D-induced sleepless nights at Wimbart:
Honesty is the best policy. Always keep your comms team informed during every step of the process. If you know you are going to have to file one of these glorious babies – keep us in the loop.
This helps us to prepare with you in plenty of time as well as keep any journalists we are working with informed regarding timelines.
Work with your comms team to make sure that all press materials (e.g. your press release), are ready ahead of time in case of a leak. Sure, the final figure may not be finalised yet, but this can easily be changed in a press release before it is issued to media outlets.
Keep the lines of communication with your investors and stakeholders open. Let them know your plans and timelines, take them on the journey with you in terms of the announcement. Do your best to ensure everyone is on the same page in terms of respecting timelines and keeping a sense of togetherness, until you're ready to announce your fundraise.
As mentioned above, the Form needs to be filed within 15 days of the first sale of shares / securities. So, if you're not ready to make an announcement in the near future, it is important to time your filing in accordance with when you want your news to go public. This will save everyone involved from unnecessary heart palpitations and an elevated stalker-like relationship with your Google search bar.
*Disclaimer: This blog post has been drafted purely from a PR perspective in terms of how adding a legal element can potentially affect the announcement of fundraise deals. We are not lawyers, so if you're a CEO / Founder reading this – please consult your legal advisor.