Wimbart is an independent PR agency specialising in Africa and emerging markets. With a focus on the continent's tech and start-up sectors, we produce hyper-targeted, relevant & meaningful media campaigns for our clients.
Our capabilities stretch beyond traditional agencies; we write strong copy, build brands and break big news stories, ensuring our clients secure impactful & relevant media coverage in an ever-crowded market.
Integrity & authenticity underpins everything we do.  Our dynamic, purposeful approach to every piece of work we carry out means that we consistently deliver strategic campaigns that support our clients' business goals.
Latest news
WIMBART'S INVESTOR RELATIONS REPORT!
As the African tech ecosystem navigates a year-on-year decline in fundraising success for startups, now more than ever, there is a need to provide impactful solutions to bridge the relationship between founders and investors. Our findings underscore the significant and timely need for founders across the ecosystem to engage with their existing investor base to support long-term funding requirements. Find out more:
Download Report
How we work
The Wimbart Process
RESEARCH
immersing ourselves in our clients' companies, understanding their business needs, the sector landscape and how communications can deliver their business goals
STRATEGY
our informed research enables to deliver an insightful and dynamic strategy that will inform our work and help us deliver our objectives
EXECUTE
working with influencers, thought-leaders, journalists and events organisers around the world - we get our clients' messages out there - online, in-print, on broadcast platforms, on panels
EVALUATE
providing a detailed analysis of each campaign, we constantly review and refine our processes to ensure optimum results
You'll see our clients in these outlets
Media Coverage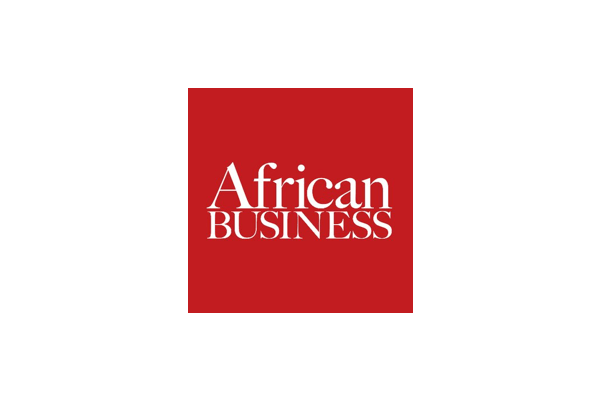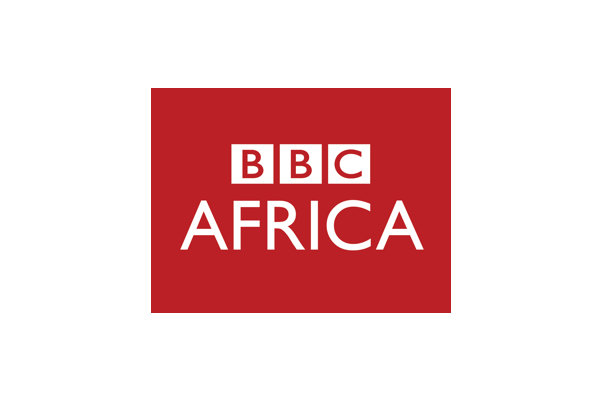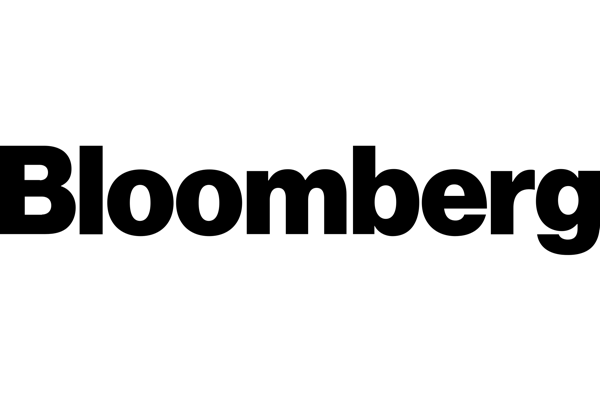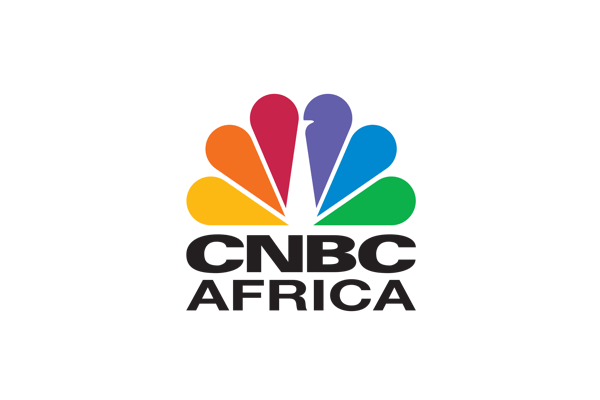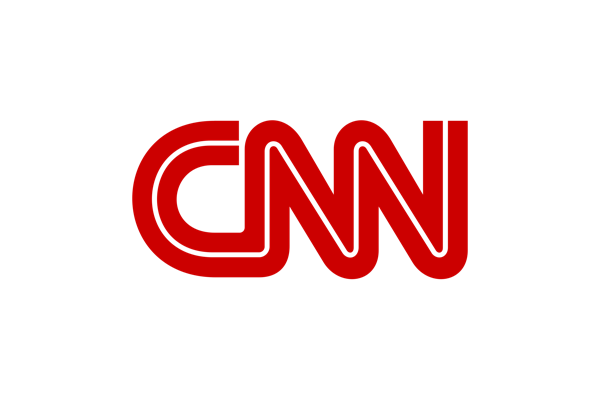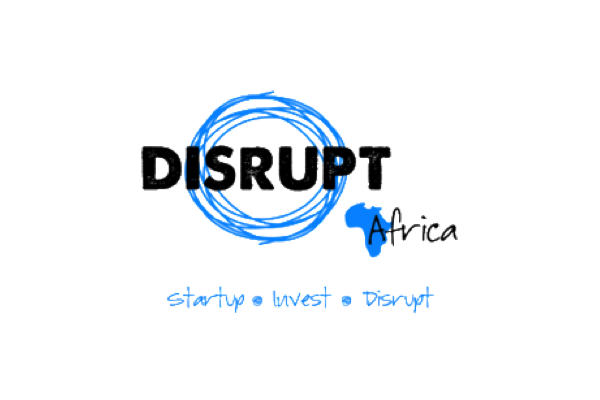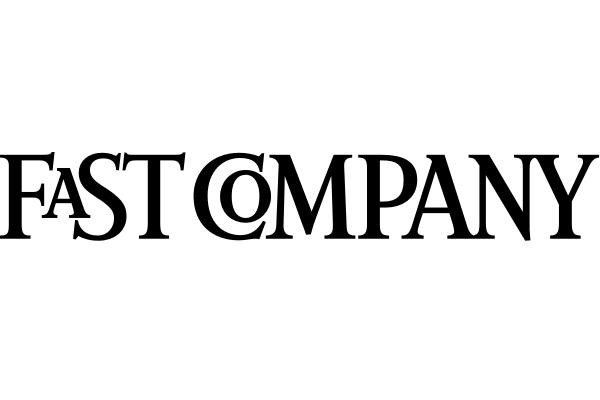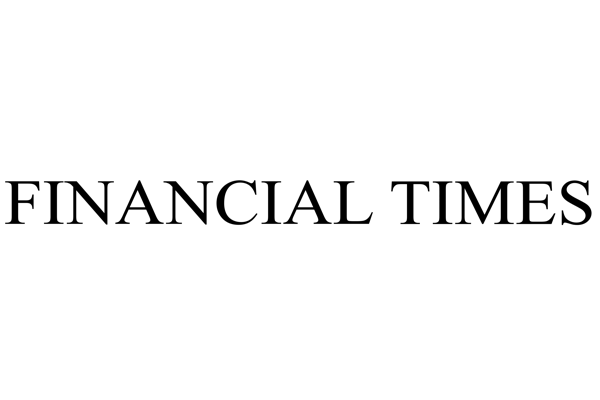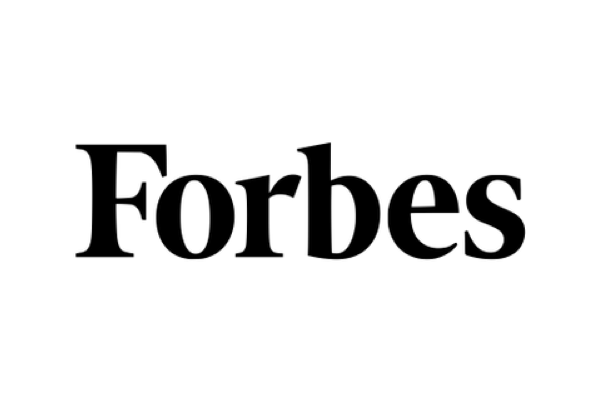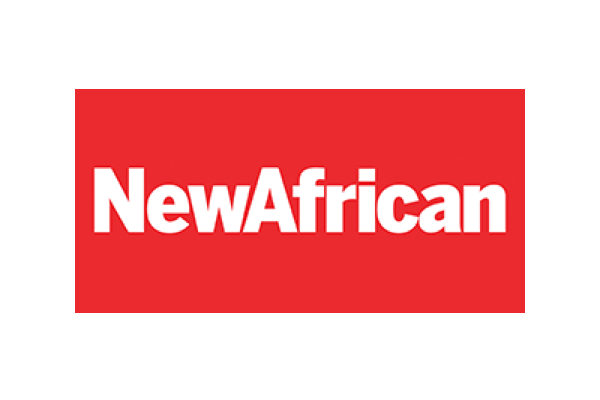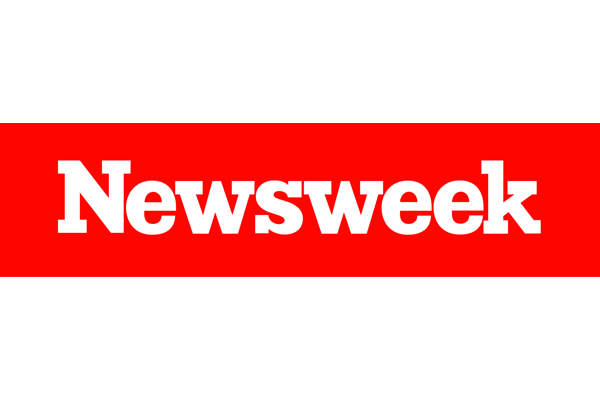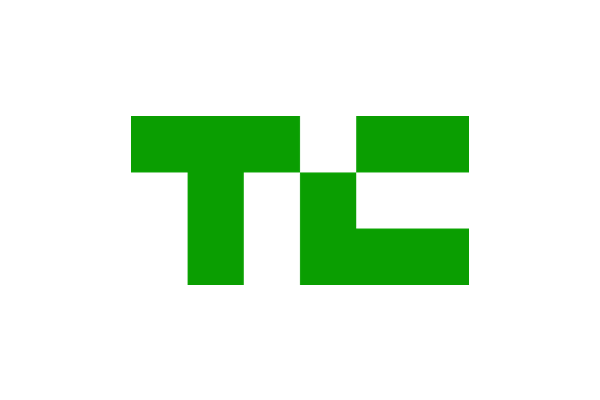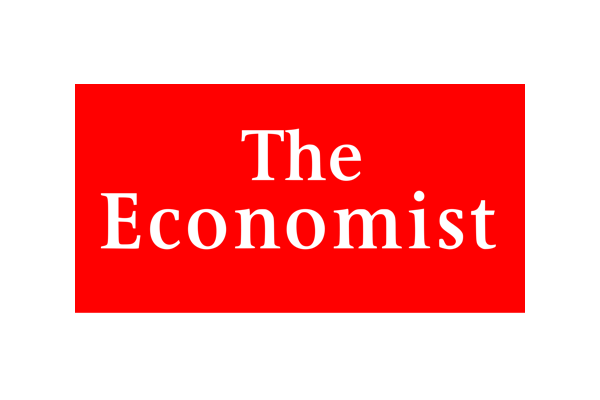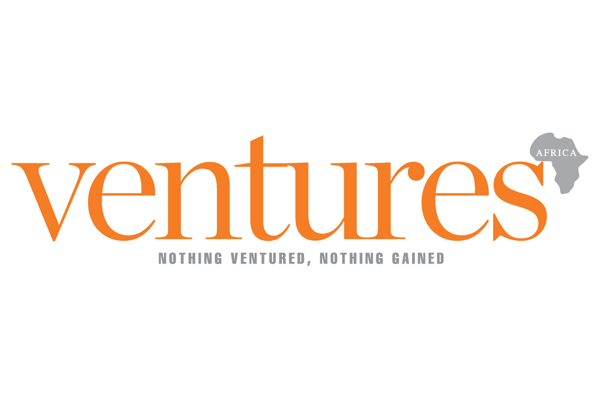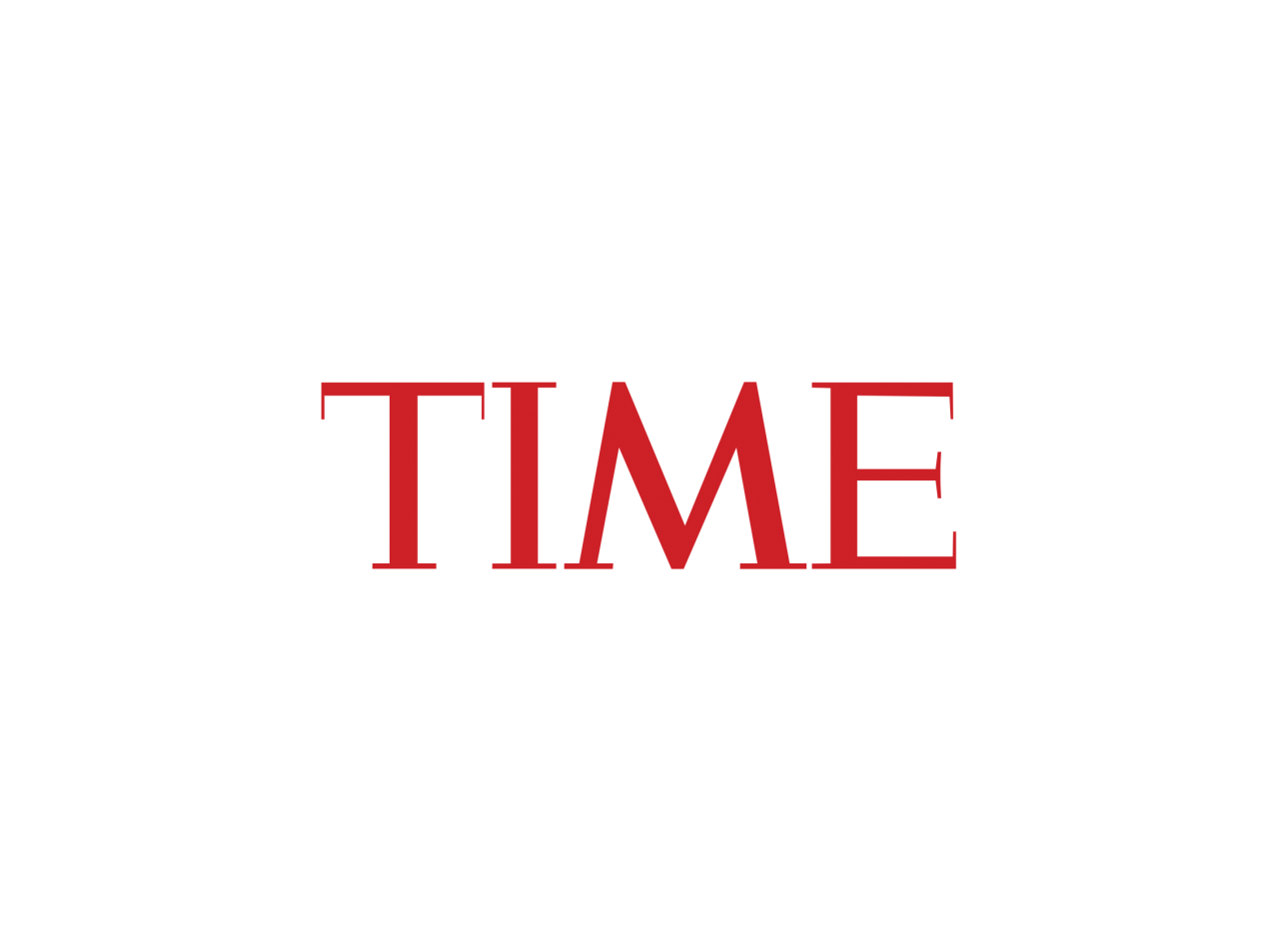 Smart, savvy comms professionals
The Team
We have yet to meet another team that has so much Africa-related strategic communications experience. Whilst we all operate in a digital age, people and relationship-building are still central to any smart communications agency. Our team members are skilled in developing and maintaining long-lasting partnerships with a global network of journalists and influencers.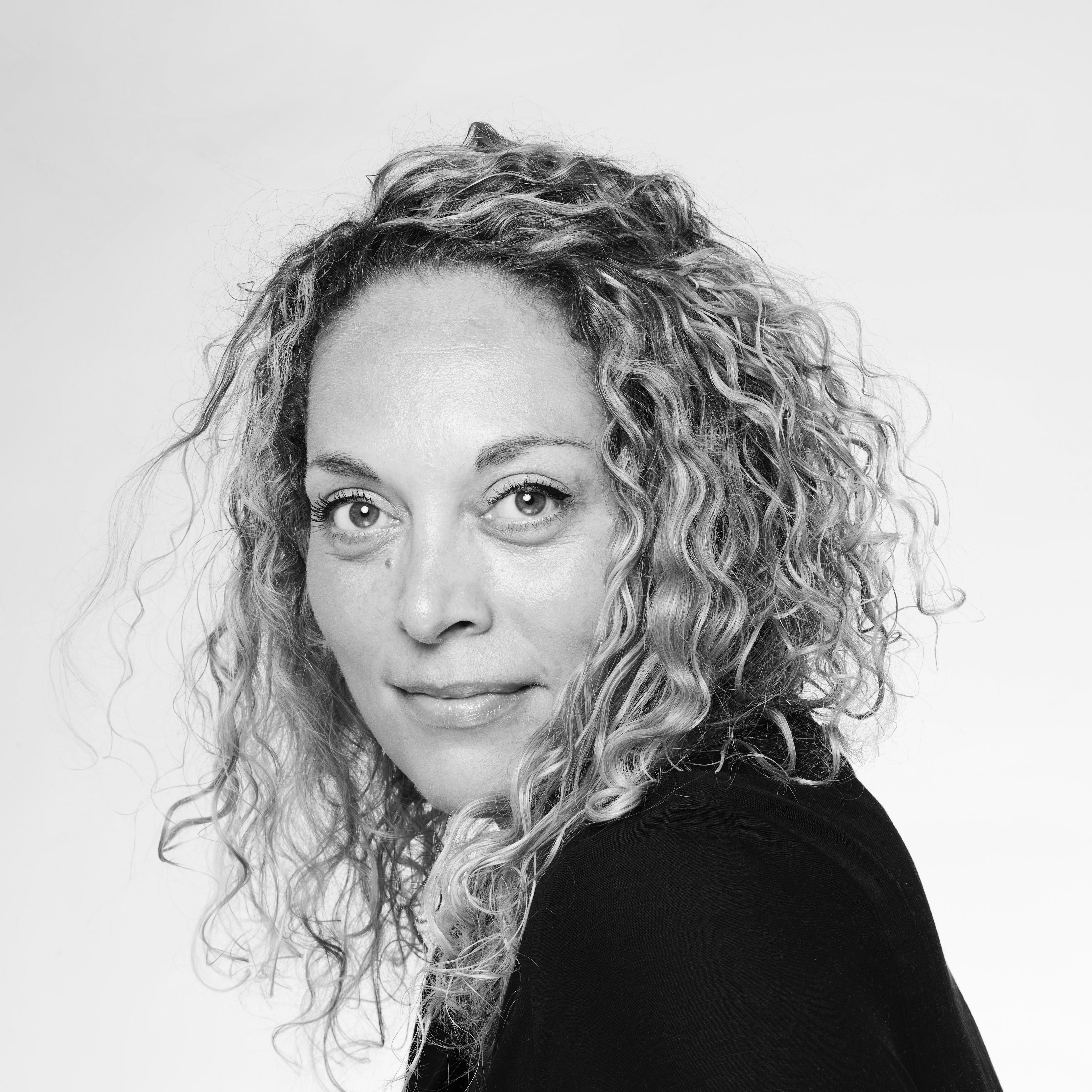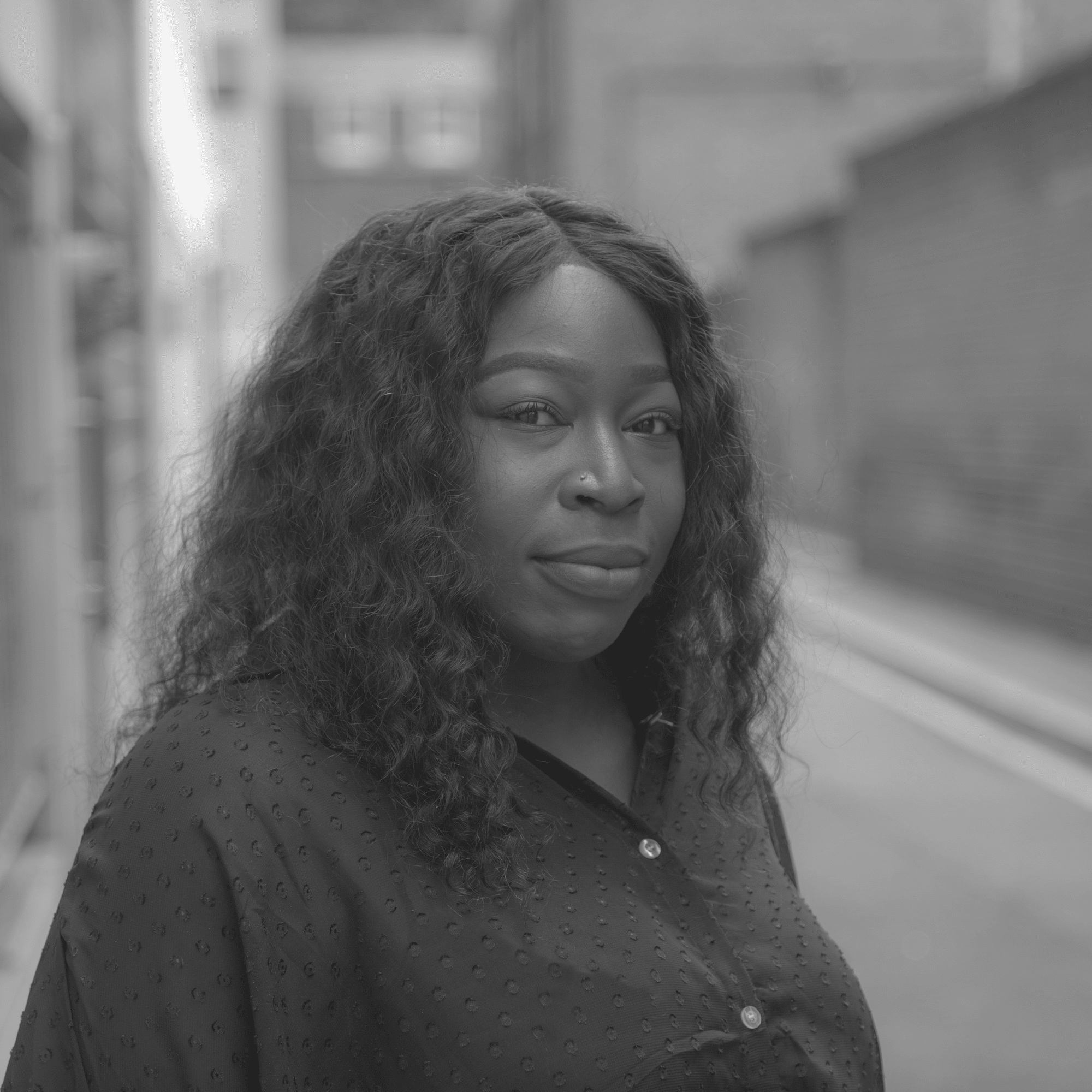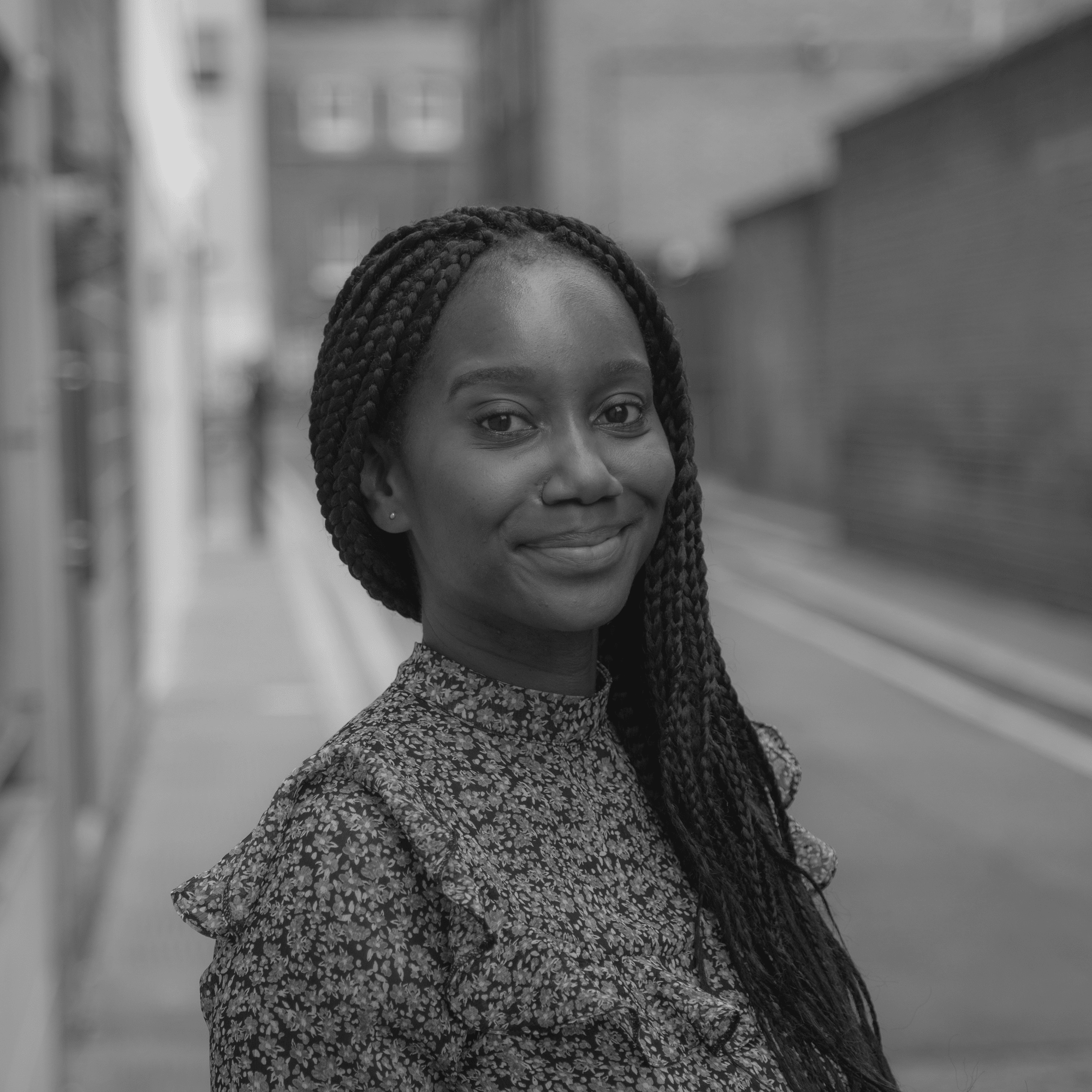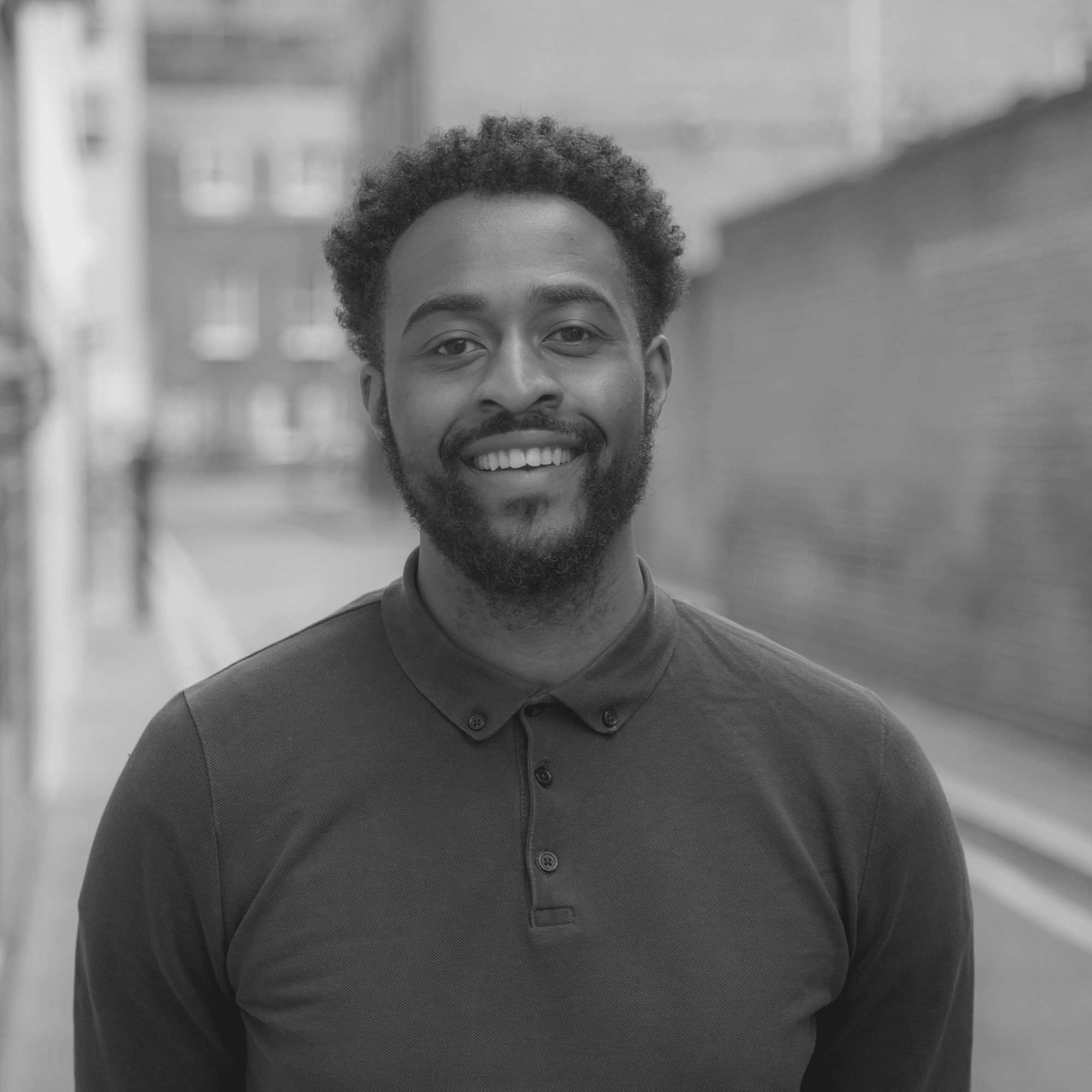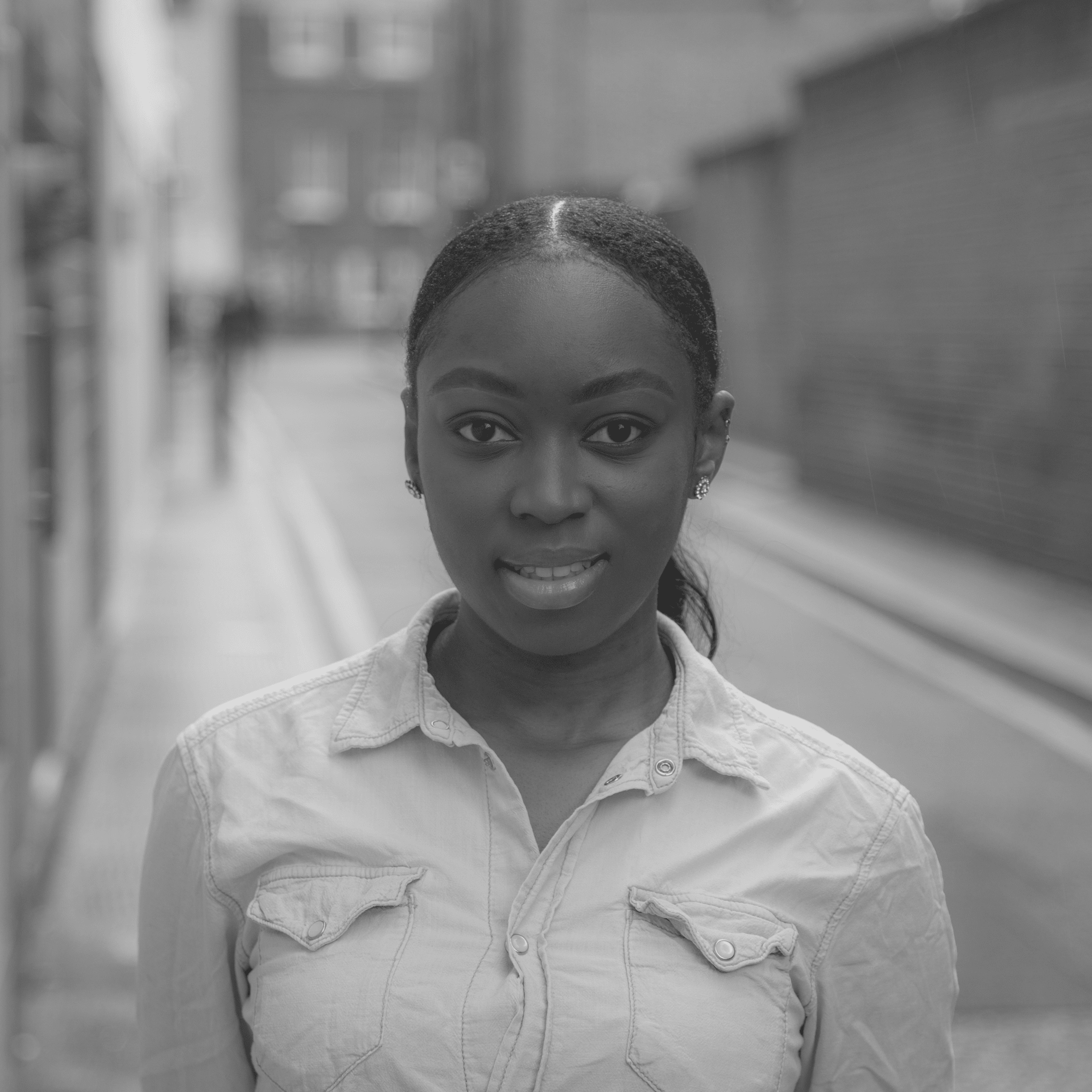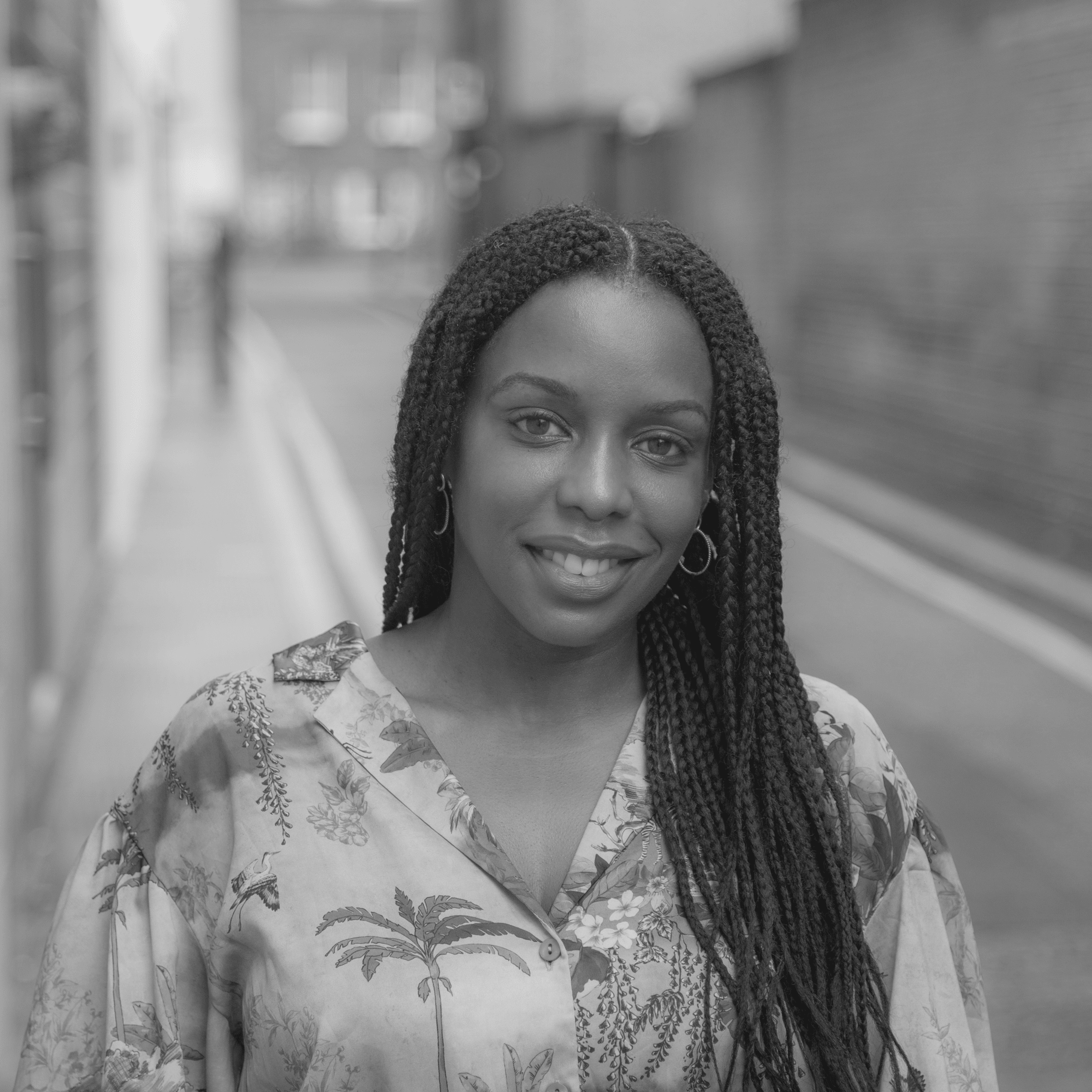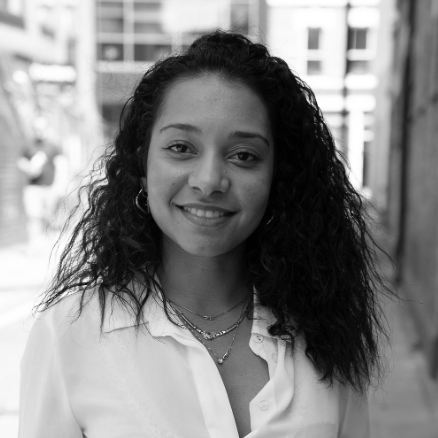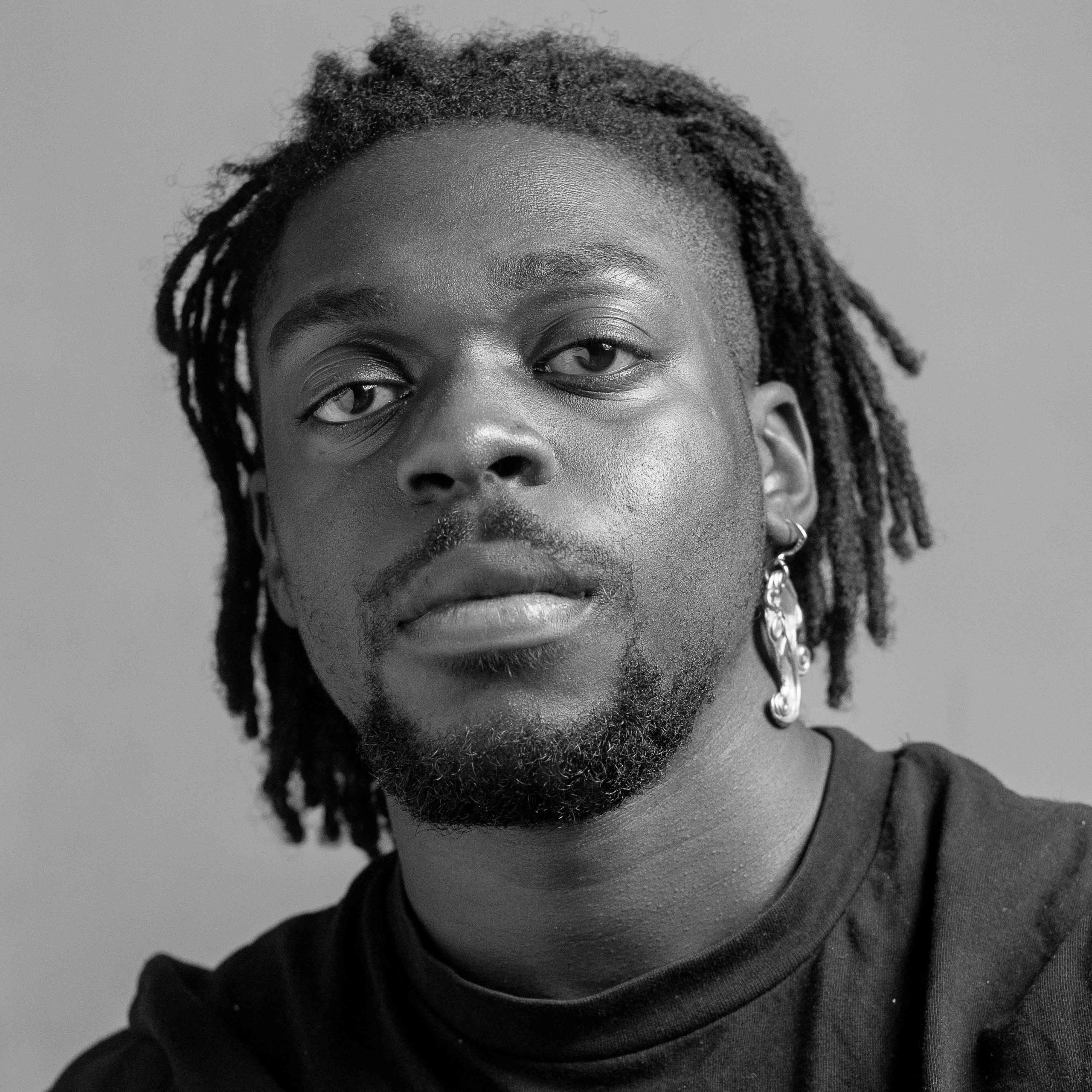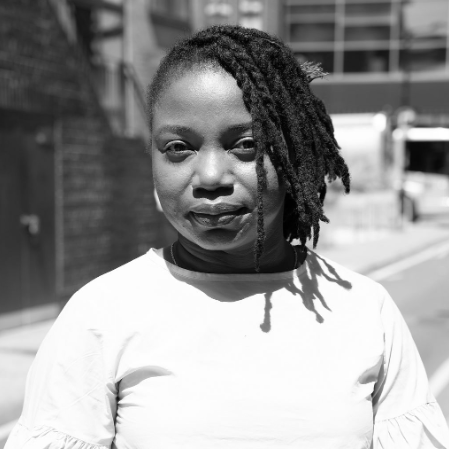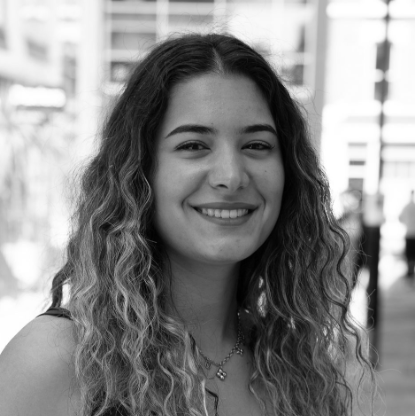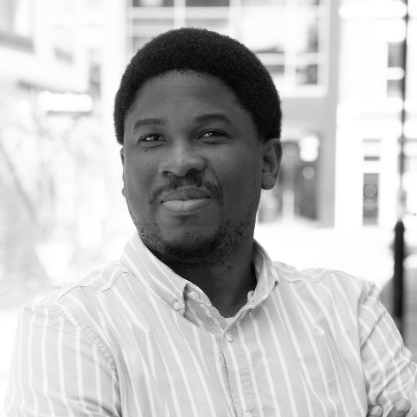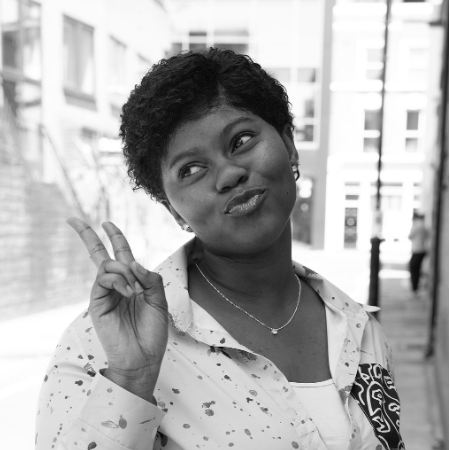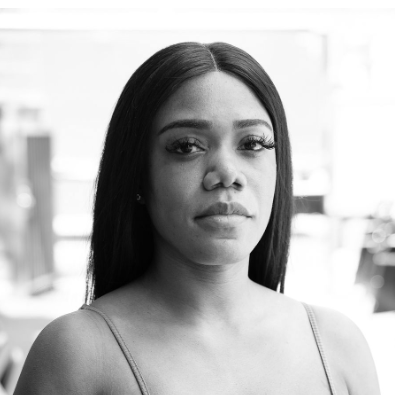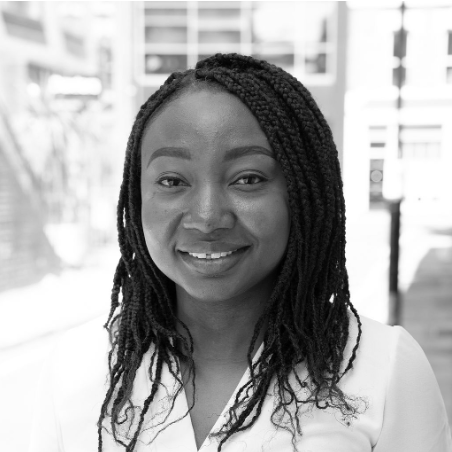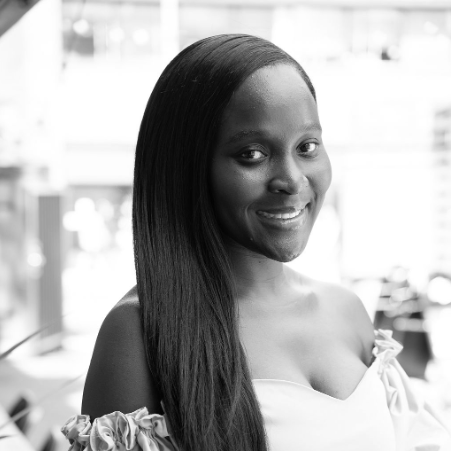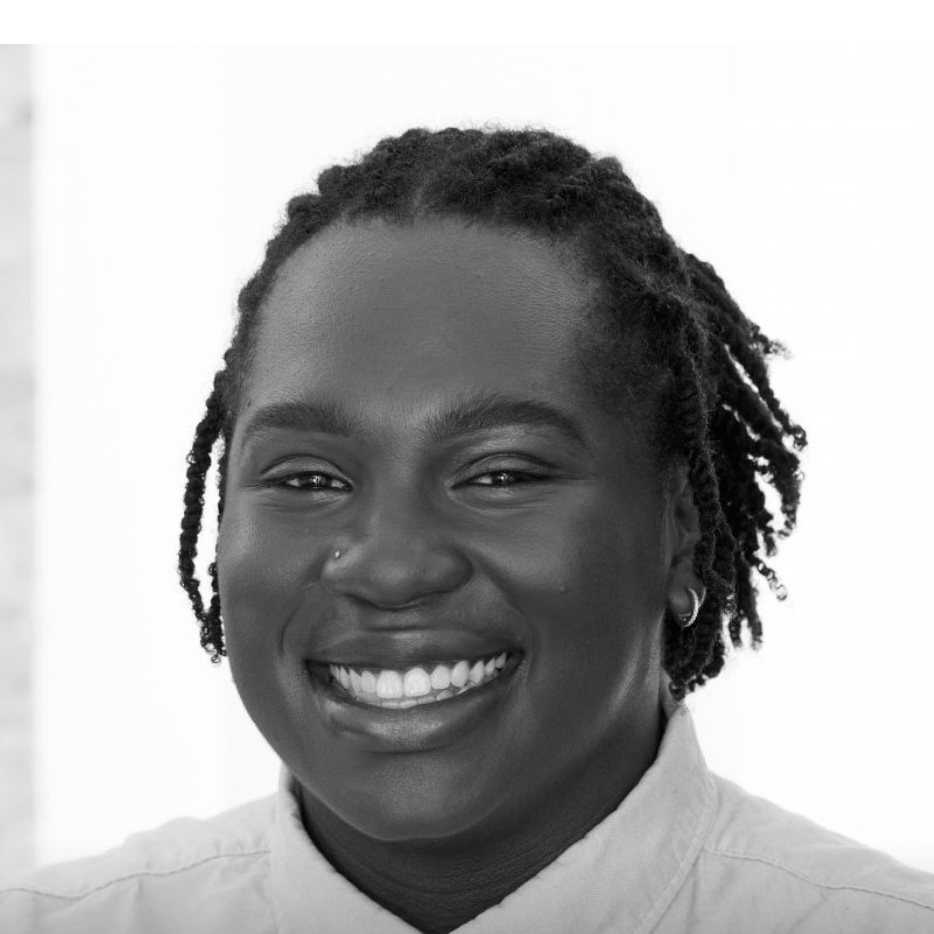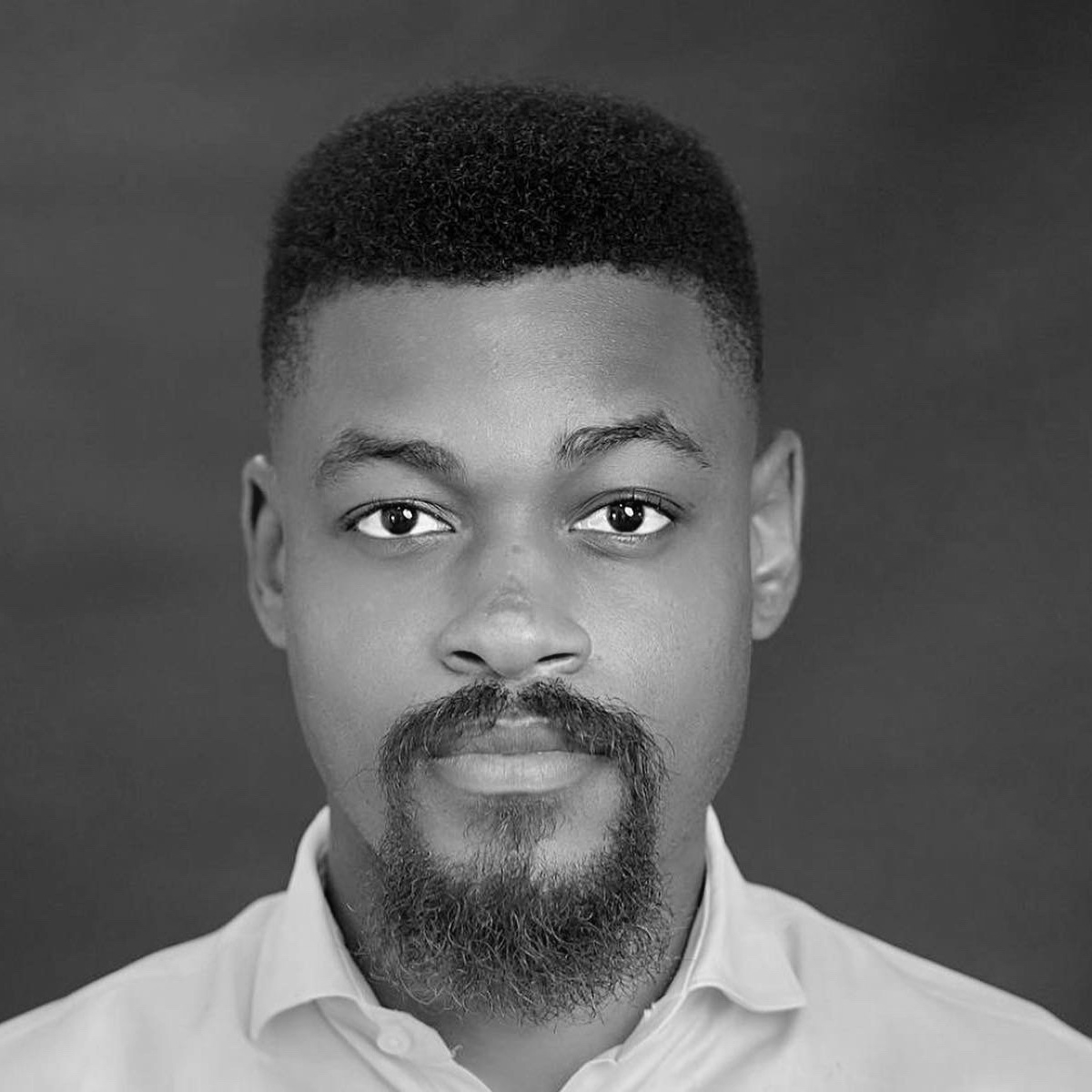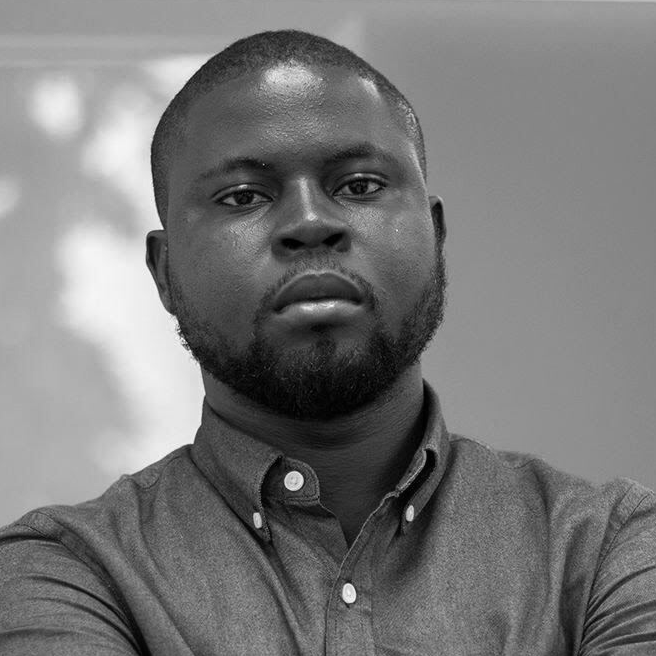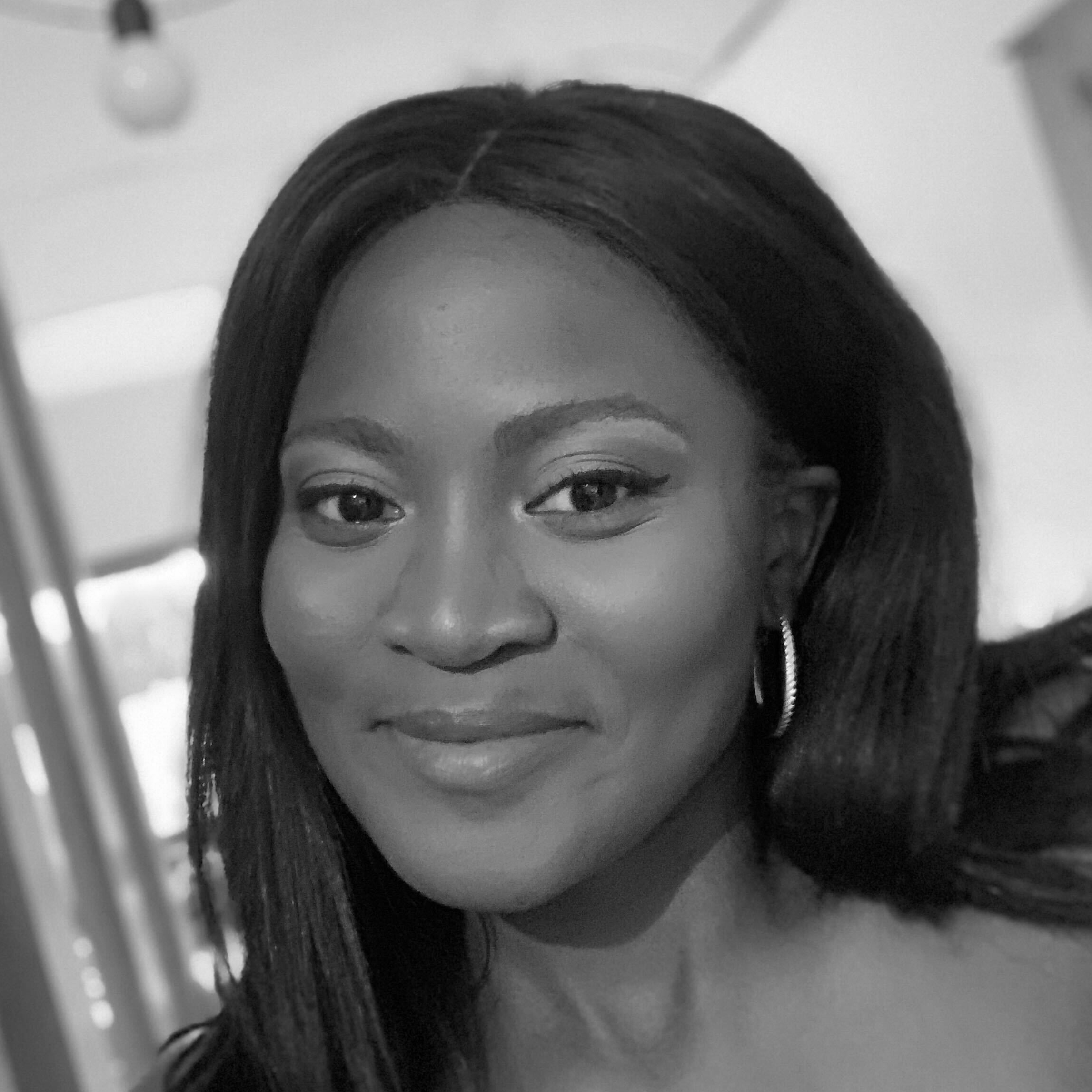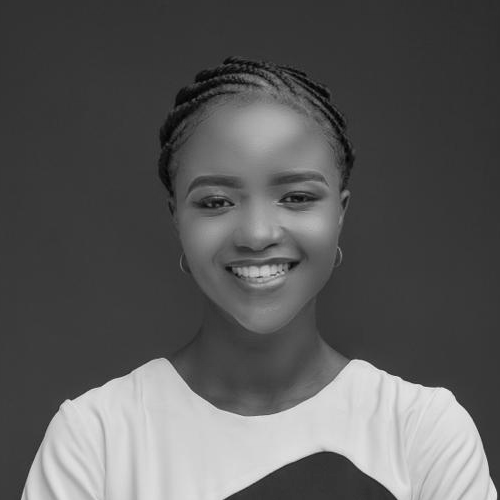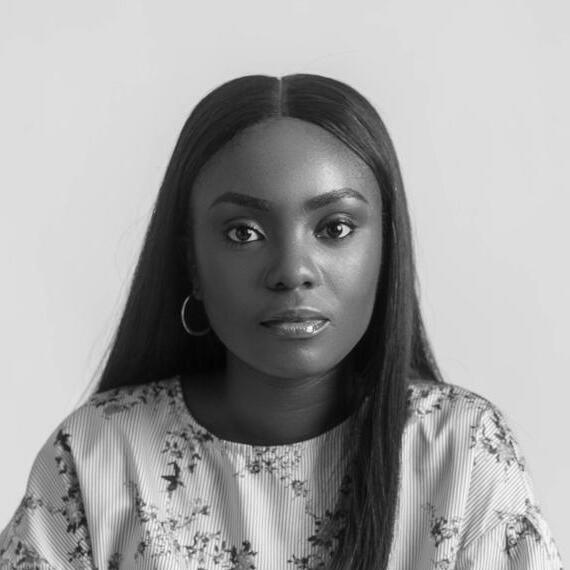 We've worked with some of the best
CLIENTS