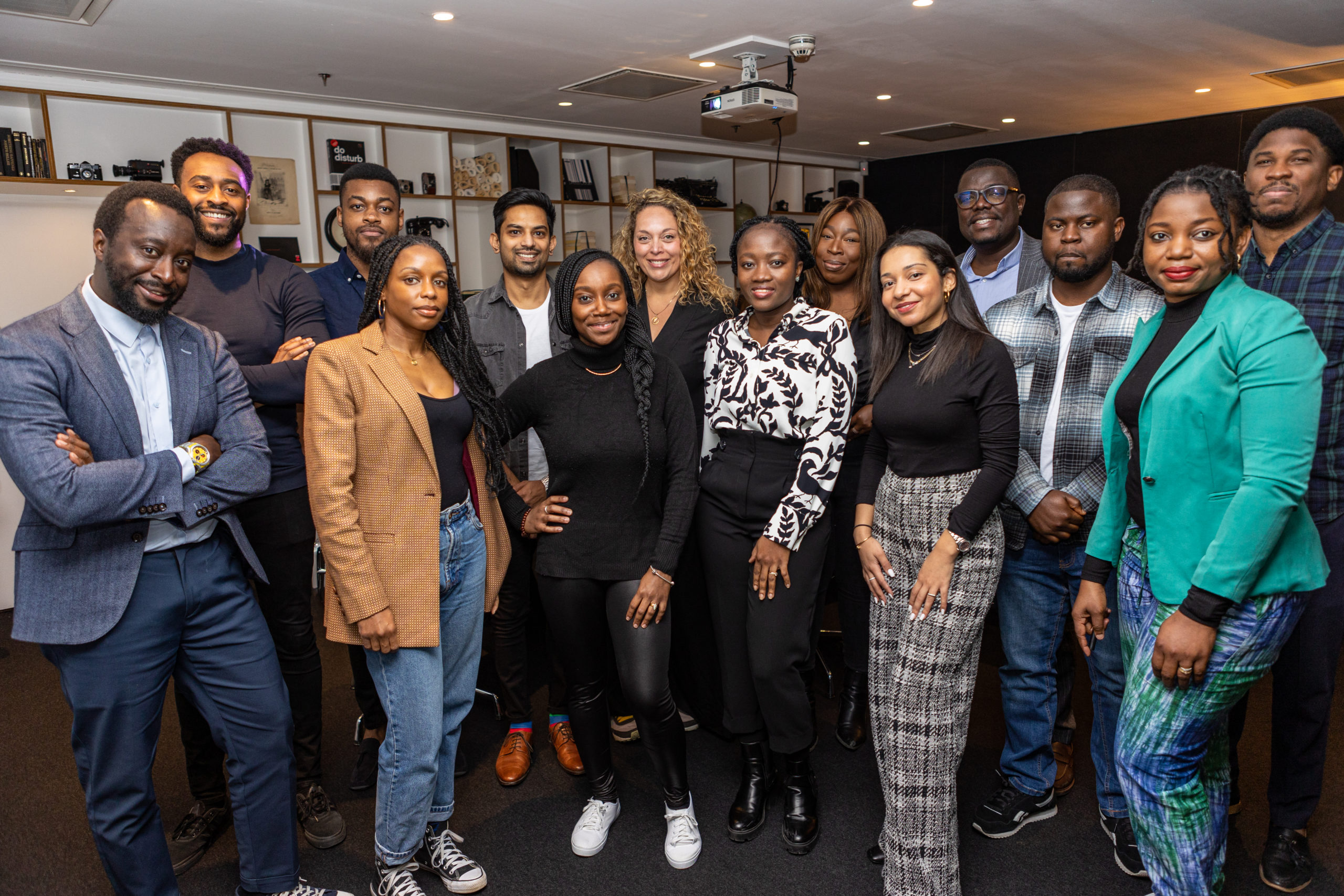 Wimbart Partners With Microtraction To Empower Portfolio With Strategic PR Services
The African tech scene is on an upward trajectory. However, despite this burgeoning entrepreneurial ecosystem, African tech startups encounter a range of daunting obstacles that can restrict their growth. Among the many challenges faced, one critical issue is the lack of access to world-class company building support across various disciplines. Founders across the continent continue to be in need of experienced mentors and specialists who have a deep understanding of the intricacies of the African market and who can provide guidance and specialised services to support their journey.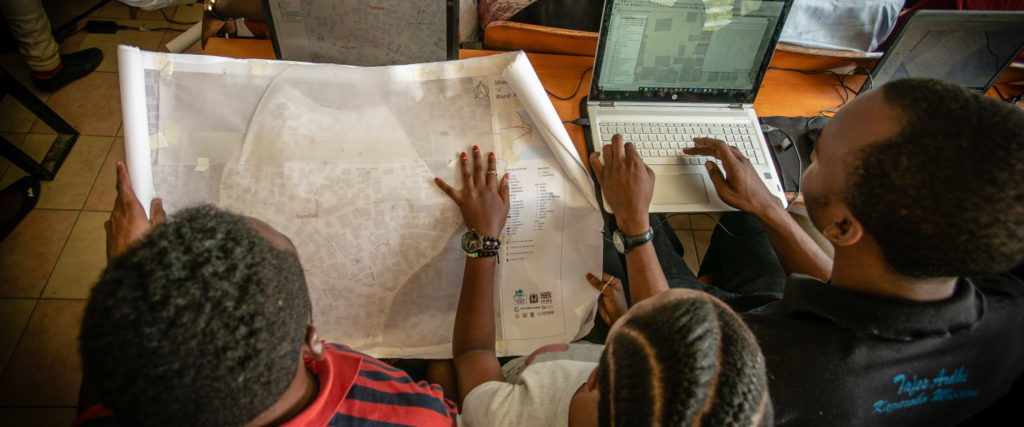 To cater to this gap, early-stage venture capital firm, Microtraction, has announced a strategic partnership agreement with African tech PR leaders, Wimbart. The collaboration will see Wimbart provide subsidised PR and communication support to Microtraction portfolio companies to help them gain the much needed media know-how and business insights required to facilitate their growth. Such a step also enables Microtraction to complement the notable support it puts together via the MT Network Partners initiative to its extensive cadre of founders from all across the continent.
As per the agreement, Wimbart will support founders within the Microtraction community with webinar and mentorship sessions. These sessions will cover topics such as:
Developing successful communications plans
Building relationships with journalists
Communicating with investors
How to amplify press coverage and more
"When I had my initial conversation with the Microtraction team, it was great to hear about their bold vision and ambitions they hold for their impressive portfolio of over 60 companies. Microtraction's pedigree and reputation in the industry are widely recognized, but it was truly invigorating to have been immersed in these discussions. Yele and his exceptional team, consistently demonstrating their unwavering support for portfolio companies, recognized the crucial importance of having a strong communications partner, and we at Wimbart are delighted to be the ones they've recommended for this vital role"
– Jessica Hope, Founder and CEO of Wimbart
While Wimbart has led the strategic global communications, media and public relations priorities of over 120 of the most dynamic start-ups and growth-stage companies, Microtraction has, through the years, invested in ~90 of the most innovative, mission-driven founders solving some of the continent's most pressing challenges. The partnership between Wimbart and Microtraction is an alliance of two known ecosystem players passionate about empowering change makers and thus one that is ultimately poised to have a profound impact on the African tech sector.
'At Microtraction, we're dedicated to supporting early-stage startups on their journey to success. Our partnership with Wimbart is a strategic step towards ensuring that our portfolio companies have access to the best resources available. With Wimbart's expertise in PR and communications, we're confident that this collaboration will enable our founders to gain the widespread awareness, growth and recognition they deserve amongst both local and international audiences.'
– Yele Bademosi, Founding Partner of Microtraction
The stories of African innovation need to be well honed and perfectly crafted. This partnership is, as such, imperative as it offers eligible startups with not just external agency support but also capacity building support where stakeholders will have the opportunity to understand how to craft key messages for their businesses and effectively tell their stories. For far too long, Africa has grappled with a distorted image – unfairly characterised by hasty generalisations and misleading news reports which overlook the vibrant tapestry of cultures, innovation, and progress that defines Africa. The stories of how African founders are uplifting their communities with global standard innovations, even in these tough macroeconomic times, need to be told and this partnership presents a befitting foundation.
The partnership agreement will kick off with a webinar session hosted by Wimbart in October.