Introducing
Wimbart Office Hours 2020
Who do you need to reach?
Wimbart Office Hours is a PR mentorship programme designed to equip early stage start-ups with the knowledge and skills needed to frame the narrative surrounding their start-up from the beginning. Senior members of the Wimbart team will share guidance and tools on a range of topics from developing a successful  communications plan to building relationships with journalists, communicating for investment and how to amplify press coverage.
Launched in March 2020, the second edition of the programme is provided in partnership with Ventures Platform and Techpoint Africa and will commence in August 2020. 
Applications for the second edition of the Wimbart Office Hours programme are now closed.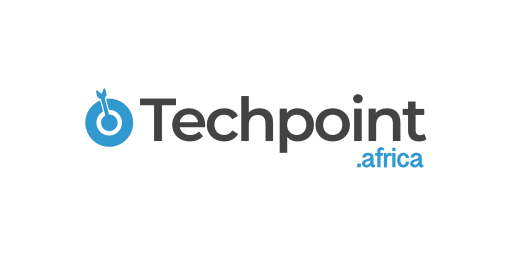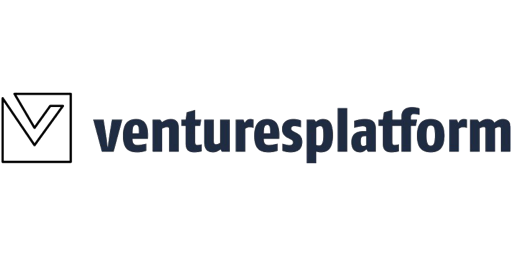 30 early stage Africa focused start-ups will be selected by the Wimbart team to participate in the second edition of the programme which is entirely free. Successful applicants will have access to three expert webinars that will focus on the importance of Public Relations and communication strategies for growth, investment and reputation management. 
The webinars will be followed by three dedicated one-on-one PR Office Hours sessions with senior members of the Wimbart team, and one business mentoring session with an advisor from Ventures Platform. These sessions are designed to help start-ups deep dive into communications challenges and questions that are specific to their business needs, and help  better position them to attract customers, investment and talent. 
If you are an African tech start-up building a great product or service, and want to give yourself the best chance for success by honing your communications skills, this is the programme to apply for! You'll complete the programme with a better understanding of how PR can work for your company, and how you can use communications to build your brand presence as you scale your company. 
The first webinar with Q&A will take place on Tuesday 4th August. The one-on-one Office Hours sessions will commence at the end of August, and take place monthly. 
We're looking for start-ups that are
Less than two years old 

Focused on serving the African community (domestic and/or diaspora)

Turn over less than $500,000

Have a minimum viable product [MVP]

Ideally have a functioning website

Pre Series A investment
What will you gain?
Three exclusive webinar and Q&A sessions hosted by Wimbart's Jessica Hope

Identify the right time for PR for your business 

Understand how to craft key messages for your business

Learn how to write and execute a successful media & communications plan 

Learn how to find journalists and gauge what they're looking for

3 x 45 minute one-on-one mentoring sessions with senior Wimbart PR professionals who will answer specific questions on your company / sector / comms plan 

1 x 30 minute one-on-one business mentoring session with an advisor from Ventures Platform
Applications are now closed
We are not currently accepting applications for Wimbart Office Hours, follow us on social media to find out when we launch the third edition.
We have been able to change our communication strategy to onboard new farmers to our portfolio. It is enjoyable for the team to see little adjustments paying off before our eyes.
Taking part in Wimbart Office Hours has really helped me prepare for the launch of the new version of our product and develop strategies to help us make a big splash! I learned some great strategies for how to write stellar press releases that will get you noticed and got some tips on how to find the right journalists and get them excited about our product.
Apart from building a brand identity, I can work towards generating earned media placement. I also have a better understanding of how to build consumer interest using different social media channels. I can't wait to put all the lessons into action.
We have managed to bring our business to the attention of potential investors and also fellow young farmers who are we are now bringing on board. We are now recognized by the county government thanks to the great PR sessions
The Office Hours programme has provided us with the skills required to proactively engage the media community in a way that improves our brand image and perception. The one-on-one mentor sessions helped us to refine our key messages and think critically about what makes us exceptional as a business and how we can project that to our audience...our business got its very first press coverage from major media outlets which has helped increase our visibility and credibility.
I think it demystified the process and instilled confidence in the team concerning PR... we got a Reuters feature and a alot of eyeballs.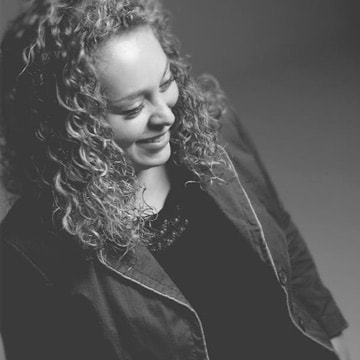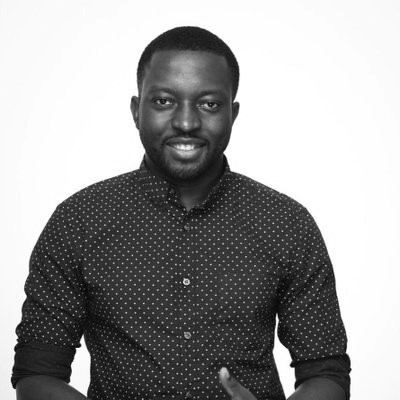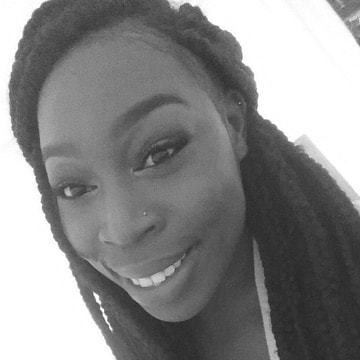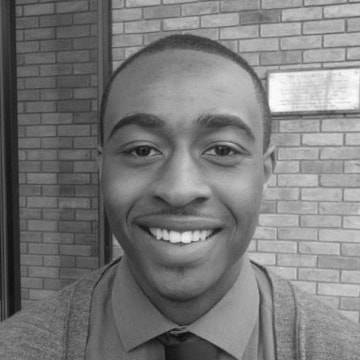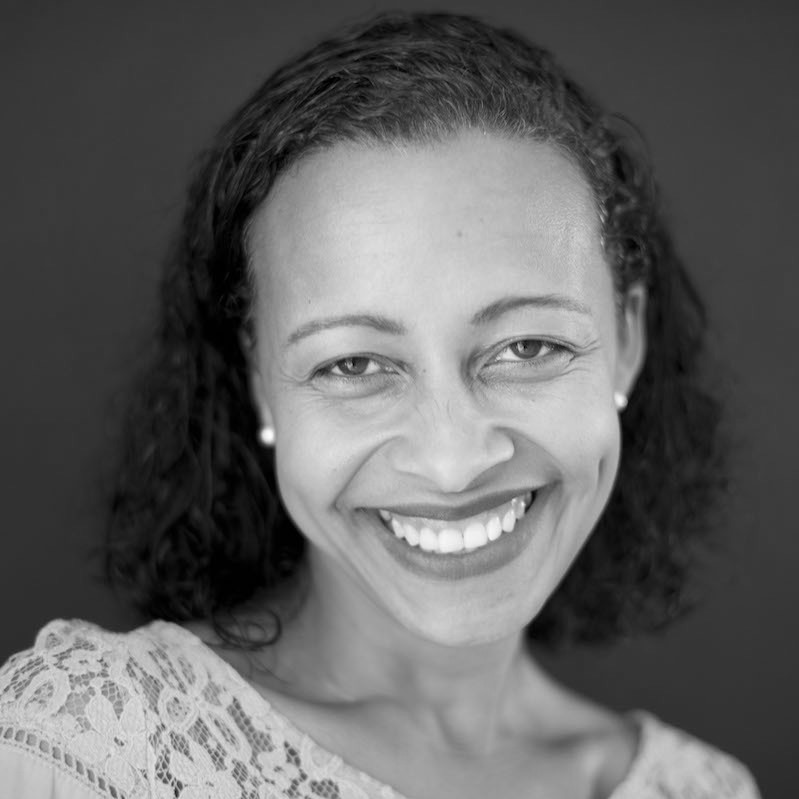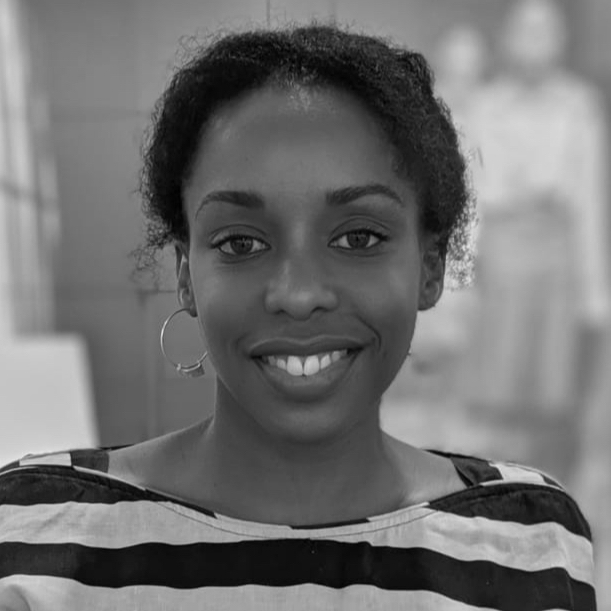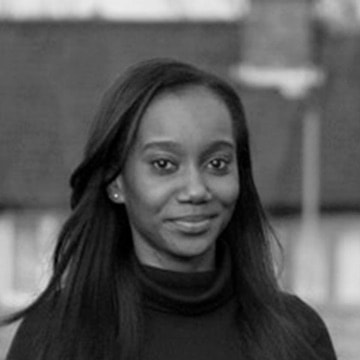 Do I need to have raised money?
No, whether you are bootstrapping or have secured angel investment, we are more interested in the viability of your product or service.
Can I apply if I have not yet built a team?
There are no requirements about the size of your team, we want to know about how you're addressing the problem that you have identified with your product or service.
Do I need to have registered my company?
Yes, we will be providing PR training to established businesses who are seeking to build a positive reputation and expand their media presence.
When is the deadline?
Friday 24th July at 12:00pm (midday) WAT. We will not accept applications after this time.
Do I need to pay?
No, this programme is completely free, no payment will be collected at any stage.
When do the webinars take place?
The webinars will take place on the first three weeks of August, kicking off on 4th August. More details will be shared with successful applicants.
When will the Office Hours take place?
The first Wimbart Office Hours PR session will take place in the final week of August. The two subsequent sessions will take place monthly to give start-ups a chance to digest and review your media strategy and outcomes. Details of the business office hour session with Ventures Platform will be confirmed in August.
Can I contact Wimbart outside of the Office Hours?
Members of the programme will have short tasks to complete and share with their PR mentor. Communication parameters will be worked out on an individual basis. 
If you have any further questions please contact precious@wimbart.com.