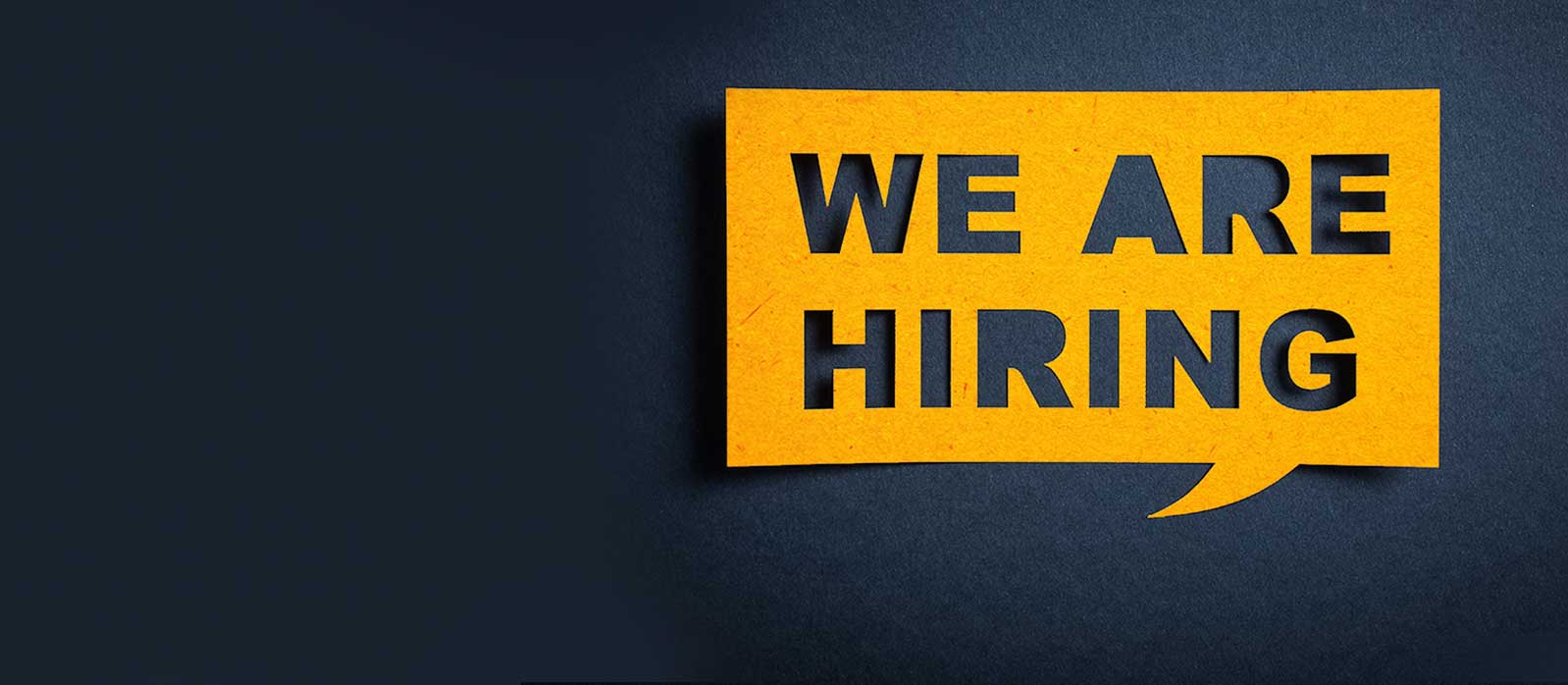 PR Account Executive role | Wimbart
We're growing and we're now on the hunt for a talented PR Account Executive to join our London-based team. Come to Wimbart and you'll get to work with Africa's most exciting, innovative and dynamic technology leaders and entrepreneurs. The work is fast paced, and no two days are the same.
If you have demonstrable experience in B2B / corporate communications and want to take on an exciting new challenge, in a super niche space… then now is the time to join Wimbart
We work across technology, start-ups, entrepreneurs and investor platforms, to deliver long-term memorable press campaigns. Our client list speaks for itself and our capabilities stretch far beyond traditional public relations agencies; we write beautiful copy, build brands and break big news stories. We curate our clients' stories and engage with journalists and commentators who we've spent years building relationships with, to deliver credible, powerful media presence for them.
Wimbart Job Description – Account Executive
The Account Executive is the 'backbone' on their accounts, with wide ranging team responsibilities and client commitments. They are expected to foster strong media relations skills, pitch reporters and provide measurable results for Wimbart's clients.
The Account Executive will consistently participate in brainstorms and creative strategy planning for clients and internal projects alike. They will also be entrepreneurial in their work, building their network with media and new business opportunities.
Role & responsibilities and core competencies
*Ad hoc duties commensurate with your role are also included in the below
Relationship management & engagement
Understand how to approach different media outlets and their deadlines
Develop a strong knowledge of the media that influence your client's stakeholders (customers, prospects, and investors)
Develop and maintain strong relationships with relevant journalists
Understand the value of PR to your client's businesses and how to achieve valuable results for them
Demonstrate expertise in your client's business and industry and know your client's competitors
Produce client-ready written communications and have strong verbal communication with your clients
Assist in development of presentation content, agendas and meeting minutes
Strategy & detail
Draft content – interview answers, articles, blog posts, social media posts, reports, photography briefs, briefing documents for interviews and events, 
Develop media lists
Carry out research where required
Take minutes for client meetings and prepare meeting agendas 
Pitch clients to media
Following up with journalists for requests
Complete daily scans, draft meeting agendas, timesheets, and clips
Accurate reporting – meeting deadlines for monthly, quarterly, etc. and including the right content
Build and maintain calendars
Demonstrate an understanding of the media landscape most important to client's business and industries
Independently develop media pitches and secure relevant opportunities and results
Create media background and briefing materials to help prepare clients for interviews
Admin (updating client trackers and folders)
Track coverage and update tracker
Following up with journalists for inbound requests
Conduct research as required 
Events coordination for clients where required
Managing the day-to-day project engagement, including the client relationship
Taking ownership of developing client deliverables and presentations with a strong visual aesthetic 
Presenting key sections of the findings to clients
Identify and share stories from clients' competitors and suggest next steps 
Contributing to new business proposals and pitches to new clients
Participating in client and external interviews and client presentations
Developing regular smaller campaign plans
Developing overall client strategy together with senior staff and supporting in business development projects 
Helping to brainstorm ideas to generate great storytelling
Essential
High proficiency in all tools of the trade: Gorkana, Factiva, iQ Media, etc.
Strong writing and storytelling skills
Able to draw critical insights from data and observation
Able to translate strategy and strategic thinking into action
Strong business acumen and critical thinking skills
Strong interpersonal and communication skills, both written and verbal
Ability to take initiative and to work independently and within a team
Resourceful problem-solving skills
A quick learner with a strong sense of curiosity
Excellent organization and time management skills with the ability to multitask, especially in high pressure situations
Excellent attention to detail
Excellent working knowledge of Microsoft Office, particularly in Excel and PowerPoint, Keynote a plus.
Demonstrate a flexible approach; the ability to switch priorities against changing client and team needs
Demonstrate proficiency in proofreading and editing
Clearly and articulately express yourself in team meetings and be comfortable presenting in front of a group
Desirable
Two years' experience in a strategic PR role
B2B and corporate communications experience
Employment Type
Full-time
Is this you? Email CV and covering letter to press@wimbart.com