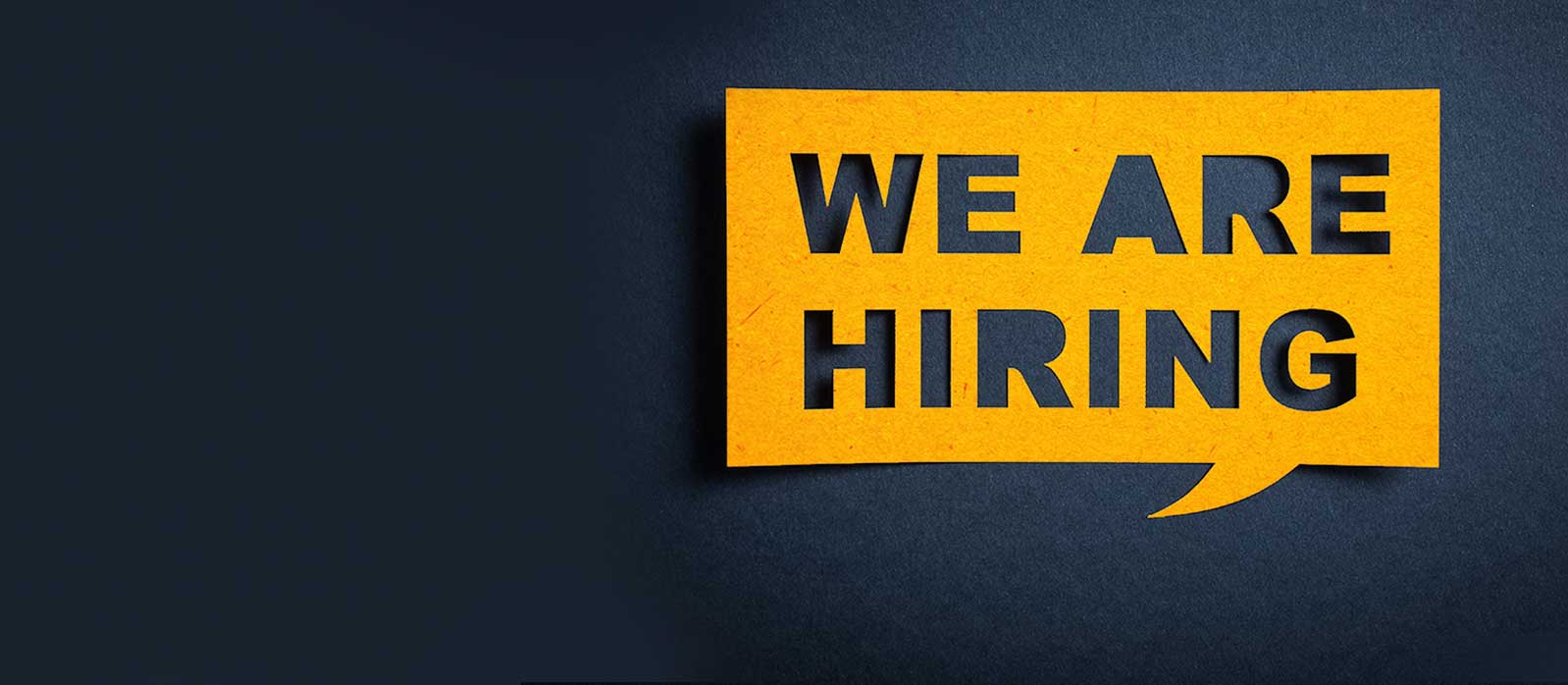 New Job – PR Account Manager
Who are we?
Wimbart is a boutique public relations company with a heavy emphasis on Africa & emerging markets. We produce hyper-targeted, relevant & meaningful media campaigns for a range of international clients.
This is an exciting time for our agency. We've seen phenomenal growth over the last two years and as we win new clients, we are now looking to build out our team with a highly-motivated, dynamic and experienced PR professional.
We work across technology, VC, start-ups and entrepreneurs, to deliver memorable press campaigns. Our capabilities stretch far beyond traditional public relations agencies; we write beautiful copy, build brands and break big news stories. Why are we different? We don't cut corners, we don't stop until we achieve excellence, we don't just send out pointless mass-mail shots and hope for the best. Instead, we curate our clients' story and engage with journalists and commentators who we've spent years building relationships with, to deliver credible, powerful media presence for them.
At present, we are all working remotely and ensure the team stays connected through livelly team calls and a buzzing Slack channel.
Wimbart Job Description – Account Manager
A Wimbart Account Manager is a pivotal member of the Wimbart team, acting as a client facing ambassador and crucially ensuring that all the day to day administration management responsibilities we have to our clients are carried out. You'll be a trusted and reliable 'go to' for both clients and the Wimbart team.
You will inspire confidence in clients and the team, be a role model and mentor to junior staff and have a positive attitude and entrepreneurial spirit.
You will also be driving and leading a portfolio of clients, ensuring that your team are aligned with and delivering against your client's business goals whilst maintaining strong relationships with the media. You'll be proactive, agile and always scoping out new opportunities to grow the Wimbart brand.
Opportunity creation
Providing a range of PR strategies and / or client information to the media (newspapers, magazines, radio, television and online news sites)
Building relationships with existing and new clients
Building and maintaining relationships with media contacts in a structured way (weekly calls, updates etc)
Liaising with clients regarding press campaigns, creative projects, and wider marketing activity
Providing innovative and creative ideas to clients
Managing the needs and expectations of the client
Building client relationships and maintaining a network of media contacts including journalists and industry spokespeople
Developing news angles, stories and pitches to further the client's profile, products and services.
Being involved in pitching for new business and developing PR proposals
Managing a high level of client interaction
Relationship management & engagement
Creating content for printed and digital media; press releases, white papers, blogs, articles etc
Supporting account managers and directors with PR campaigns and project plans
Supporting with social media management, community management and social scheduling
Liaising with the press & media
Liaising with clients on the management of campaigns and creative projects
Building client and media relationships
Working with the team to develop new business and project proposals
Managing and mentoring junior members of the team
Briefing and reporting to clients
Analysing PR coverage and providing written reports
Communicating effectively with a range of stakeholders
Strategy & detail
Drafting pitches/press releases to a high standard
Proof reading and ensuring decks and written content is error free 
Drafting briefing documents
Inputting into and supporting campaign strategy
Keeping abreast of industry trends including PR and social media
Support with crisis communications and events
Handling press enquiries including requests for comment, product information and statements
Writing press releases, features, comments, case studies and blogs
Selling-in to national, regional and trade media
Contributing to daily meetings, and liaising and updating clients on PR activities
Keeping abreast of current PR trends and tools
What you'll bring to Wimbart
Essential
Excellent written, presentation and verbal communication skills
A background in and an understanding of B2B technology and or VC/finance space for your clients
Impressive emotional intelligence and interpersonal expertise
A passion for the media, including social media and a flair for creativity, strategic thinking and innovation
Solid computer and project management skills
Strong organisation skills with an ability to manage multiple projects and portfolios
Good teamwork and negotiation skills
Flexibility, determination, enthusiasm, confidence and the ability to cope well under pressure
The ability to think strategically and good analytical skills
A strong knowledge and interest in current affairs
Creativity and imagination
Ability to use own initiative and work autonomously
Ability to work collaboratively with our clients
Desirable
Two years or more of agency experience
Evidence of copywriting and client liaison skills
Examples in your portfolio of strong communication and excellent presentation skills
Aptitude to build a network of influencers and press commentators
An interest in African technology and start-up scene
If this sounds like you, please send your CV and a covering letter to press@wimbart.com