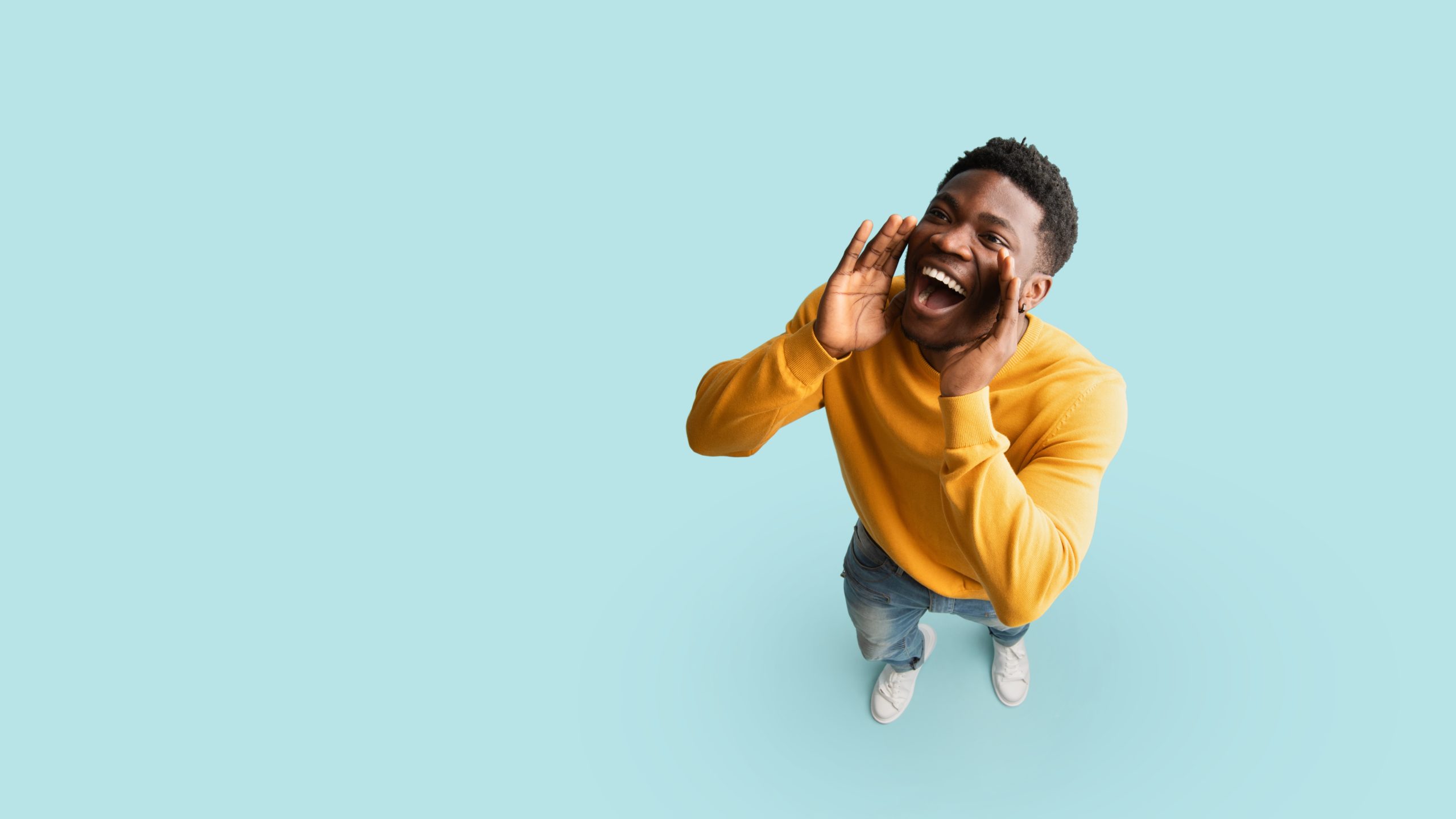 How To Make The Perfect Fundraising Announcement | PR Strategies, Tips and More for African Tech
2022 was a remarkable year for African tech. While the global downturn subjected the rest of the world to a 35% reduction in global venture funding compared to 2021, the resilient African tech ecosystem defied all odds, growing on to gain a +8% increase in funding YoY with a total of $6.5B raised in 764 equity and debt deals. Quite interestingly, there also has been an upsurge in the number of companies readily announcing their latest capital injections as compared to previous years. According to the Partech 2022 Africa Tech Venture report, the fully publicly disclosed and partially disclosed equity fundraises represented 600 equity transactions out of 693 i.e. 87% of the total deal count (vs.77% in 2021). Further validating this trend, and also perhaps also a strong testament to our corresponding growth with the African tech space, Wimbart announced close to one billion dollars ($970M+) of the total funding raised on the continent last year, which is up from announcing $432M worth of deals in 2021. So why are companies realising the need to put these news stories in the public sphere and how best can one craft the perfect fundraising announcement?
Benefits of a successful fundraising announcement
As any founder will tell you for free, raising capital for a startup is by no means an easy feat. It requires a seemingly unending cycle of pitches, meetings, due diligence and legal processes, data room reviews, investor correspondences with customers and partners and more. However, asides of course the newly acquired capital, the silver lining of finally closing an investment round is that it signifies an important milestone in the growth cycle of the business. It demonstrates a public vote of confidence by experts who have accessed your track record, weighed your momentum and estimated your impending growth potential, all of which are vital indicators to prospective partners, customers, and future investors.
In addition, fundraising announcements help build trust, boost your company's visibility, create a positive reputation, fend off competition and command the attention of talent, also assuring them, along with current staff, of the strong standing and performance of the company.
With this in mind, and having overseen possibly hundreds of fundraise campaigns and press releases in our time, Wimbart has consulted with our teams and put together some of our expert insights and top tips for African technology start-ups looking to announce their fundraise announcements, through a public relations campaign.
Tips for writing a successful fundraising announcement
Although fundraising announcements are being made ever more regularly, more often than not, they are not being done effectively enough especially in African tech. Here are some strategies and tips you will need to consider when executing one that helps meet the pre-established objectives:
How To Draft A Fundraising Announcement Press Release:
Use Of An All Encompassing Headline:
The headline should be concise, eye-catching and self explanatory, ensuring that the audience is able to absorb the main points just from a glance
Inclusion Of The Company Background:
Here, in simple and clear teams, what does the company do? What is its descriptor? What are the main products and services and what makes it different from other competitors in African Tech?
How much was raised and How will the money be deployed? e.g further product development, talent acquisition, expansion etc. Who were the investors and Who led the round? Do you have any superstar investors [yes, yes, all investors think they are superstars… but you know what we mean.
An important element is to explicitly state what the company/app/product does and who does it serve? Do not miss the opportunity to hyperlink the app stores if applicable.
Don't Forget The Founder and Investor quotes:
The founder's quote is like a front row invitation to the company town hall meeting. It gives the founder/CEO the opportunity to talk about the journey thus far, the goals and the benefits of the new capital injection and business relationship. It can be personal, visionary and mission setting, rather than nuts-and-bolts information, that could be included elsewhere in the release.
An investor's quote is also one of the main components of a fundraising announcement especially as it is usually structured as an endorsement or commendation. Typically, the quote describes the rationale for the investment. This may include the expertise of the management team, the appeal of the company, and market opportunity. Don't forget, investors also need to tell their story and investment ethos, often through the lens of their portfolio companies, so this is an important profile raising opportunity for them too. They might be looking at attracting new deal flow, as well as getting their name in front of new or existing LPs.
Some Market Insights Are Welcome:
What metrics can be used to narrate your company's growth and traction since launching? Any notable partners that should be mentioned? Consider what key market data/trends should be included for instance the TAM and other market nuances. This gives useful context for the journalist and helps position your company within the wider sector you operate in.
Important! The Press Release Accompanying Images:
Strong imagery helps to tell, and sell, a story. A strong image also helps bring the company's narrative to life, not only for journalists but also for their viewers/readers. Having a high quality and professional image will also encourage journalists to use those provided by you as opposed to them selecting a random picture from the internet. Wondering what images to use? Here is an insightful take by African Tech journalist, Benjamin Dada.
How to secure coverage for a fundraising announcement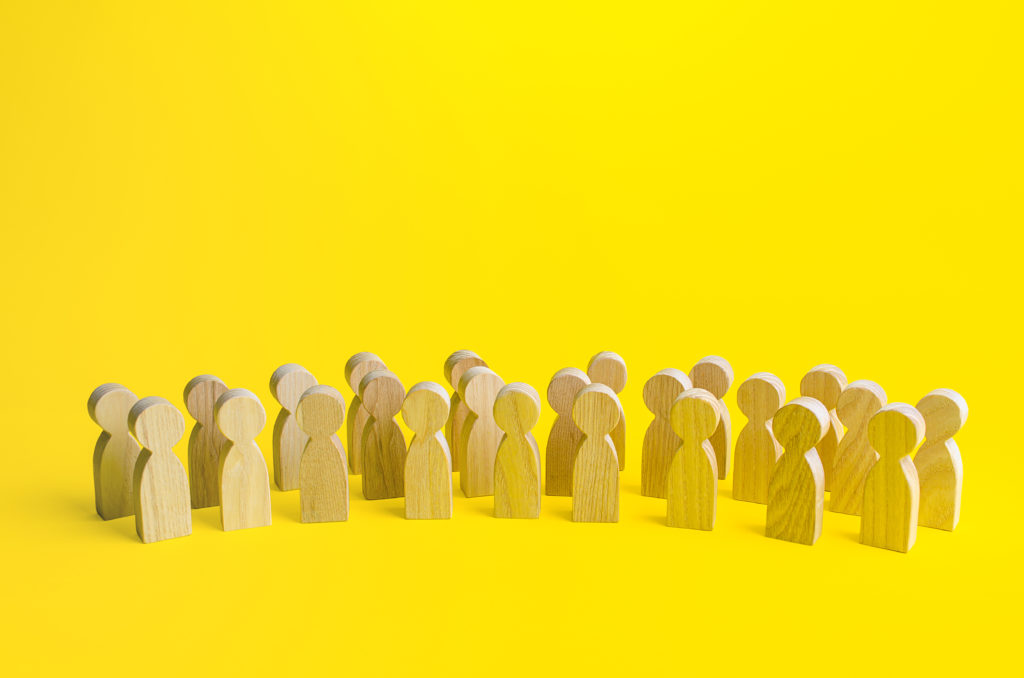 In order to gain widespread coverage, you will need to put together hyper targeted Africa tech media lists for distribution, as well as contact key target journalists individually, in order to sell-in the story. Don't just "spray and pray" and send to journalists completely unconnected to the story – this is not a strategy. You will need to figure out and work on:
How To Write An Effective Pitch For An Exclusive Or Embargo:
Before sharing a pitch, it is best practice to have gained acquaintance and even a connection with a journalist beforehand. A simple self-introduction email or message on Twitter might suffice here, where you could also provide some basic information about your company and provide details on your main areas of expertise. Start building a professional relationship with your preferred journalist sooner rather than later.
When drafting and sharing your actual pitch, be sure to get the journalist's name right (you would be surprised how often this attention to detail is missed), individualise your pitch, prove that the story is relevant to the journalist's readers and share a summary of the news story but not all. It might be helpful to track your email using tools such as Mailtrack or Streak. Keep it short and punchy; journalists receive hundreds of emails each day, and do not have the time or inclination to read long and overly complicated pitches.
After sharing a pitch, be sure to not only wait a minimum of 24 hours before a follow up is initiated but also ultimately stick to 2 follow ups. When following up to an unanswered mail, you could include some additional information that could potentially spark the journalist's interest, perhaps warn that you would be pitching elsewhere to create FOMO effect or A/B test your subject line. You might also want to give the journalist a proposed timeline for the announcement, so they have all the information to hand in order to make a decision on whether they can pick up on the story.
How To Build A Media List:
You can build your media list by making use of simple Google searches, Google news and Adrefs to find journalists who have written about your market/vertical. Google is your friend. Be sure to also look out for relevant publications and articles on competitors to be assured of a wider pick up and coverage. You are able to then source for the contacts of journalists using news websites, Twitter bios or tools such as Rocket reach or Hunter.io.
How To Share Your Fundraising Announcement With Journalists:
In deciding your outreach strategy, you can consider first offering the story to multiple reporters under an embargo or promising an exclusive to a single reporter. An "exclusive" suggests that the journalist will provide a more thorough and detailed piece in exchange for being the only reporter with access to the announcement. An embargo on the other hand is an agreement with the journalist that information disclosed in the pitch/press release should not be published until a specified date.
Also, although some companies might prefer to disseminate news via a newswire, very few journalists rely on one to source for their news these days and you ultimately risk losing out on a lot of top tier pick up by relying solely on a newswire.
Common mistakes to avoid when crafting your fundraising announcement
When planning a fundraising announcement, here are some common mistakes to avoid:
Not building relationships with journalists before pitching
Not being open to work with media of any size
Not being reliable and sticking to promises
Spraying and praying due to use of broad media lists
Not proofreading and sense checking your press release
Not confirming quotes from spokespeople
Not ensuring information and data included is accurate
Not including contact information for follow-up interviews
Not following up with journalists in a timely fashion
Not engaging stakeholders or amplifying the news on owned platforms
Not checking the calendar for other important events, national or international holidays
Drafting a form D/SEC filing before making the press announcement
Should you engage a PR agency for a fundraising announcement?
To save yourself the hassle and ensure you get it right, it is advisable to engage PR professionals to help in planning and executing the entire process. You do not necessarily have to engage a PR agency on a retainer as a fundraising announcement can also be carried out as a one-off project.
For nearly a decade, we at Wimbart have led the strategic global communications, media and public relations priorities of over 100+ of the continent's most dynamic start-ups and growth-stage companies, public bodies and investment platforms in various African countries.
Have a fundraising announcement to make in African tech? Why not drop us a message?