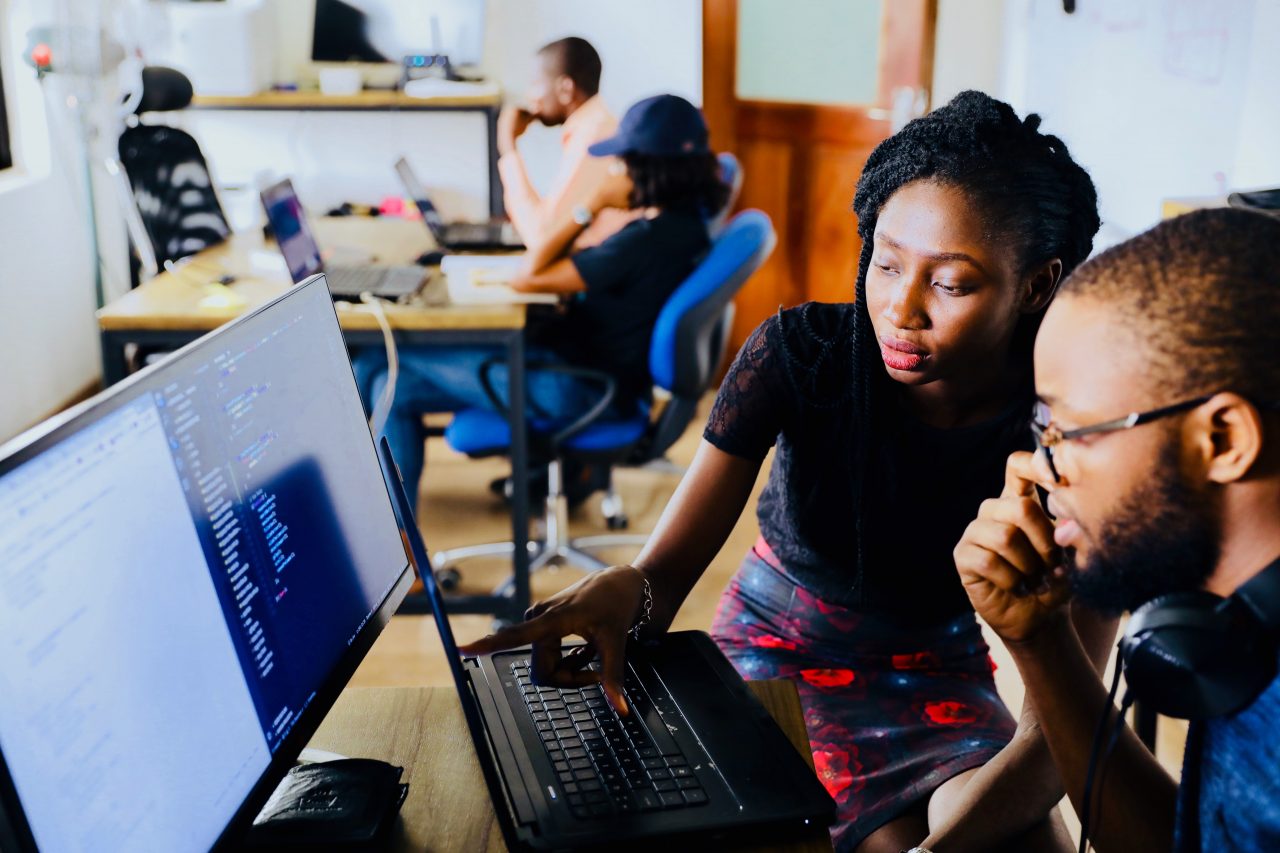 Thriving in the African technology space
Over the past few years, the African technology ecosystem has experienced phenomenal growth and continues to excite with innovations that tackle challenges across the continent. Despite limited resources, and underdeveloped infrastructure, these start-ups are using technology to build solutions and create wealth on the continent. The tenacity required to weather the challenges Africans face daily is being used by ambitious founders to put Africa's tech ecosystem on the map. With so much hype around emerging African tech, what does it actually take to be a success?
There is a delicate balance between developing an idea that solves real life problems and running a profitable business. A number of bright African minds are overcoming this challenge; allowing them to successfully attract local and international investors. According to a study by Partech, African start-ups raised over $2bn in equity funding last year. Having funding at critical points in the business development cycle can be the difference between growing into the next m-Pesa and closing down mid-journey. However, the ability to raise funds isn't the only marker of success.
To succeed in the African tech space you must also create solid partnerships that will push your business in new directions. Partnerships with government bodies or preferred supplier partnerships with larger companies can be crucial to the business's growth and longevity. Healthy partnerships are only possible with a good value proposition and strong external communications that showcase how your business is a game changer.
While it's great to innovate and build a company that's making a difference, it can be a minefield navigating a sound communications strategy that will let the world know that you exist. Getting this right can propel a start-up onto platforms that were previously unreachable and put you in front of potential investors and partners.
So how do you ensure your message is accurately received by the right people? Let's take a look:
Set clear objectives
What do you want to achieve and why? How will you achieve it and by when?
Setting objectives helps to create focus and align your strategy with your overarching business goal. These should be measurable and support growth strategy. It also allows you to review and set new goals to achieve the next stage of the business's lifecycle.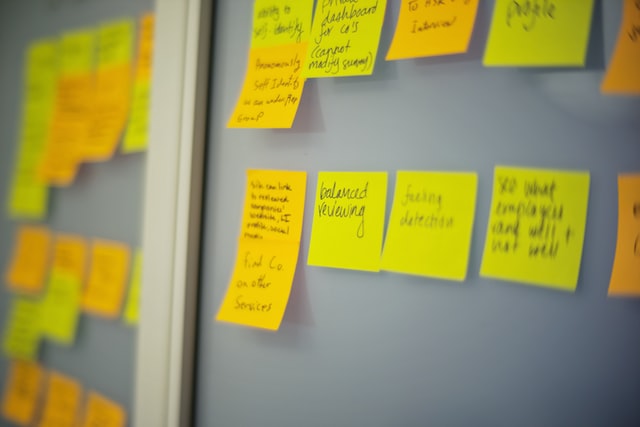 Define your target audience
Who are you trying to speak to?
It's very important for you to understand who your audience is in order to effectively communicate your message. Defining who your audience is will also help you identify the right communication channels to use. Remember, approaches to messaging differ according to segments and demographics.
Have clear, consistent messaging
What do you want to say and how would you like to say it?
You need to be authentic when communicating the solutions that your company is providing. Claims that are untrue will be found out and claims that are overly bold run the risk of not being taken seriously. On the other hand, understating the problems your business is tackling is also a lost opportunity to shine as a brand.
Identify your distribution channels
How are you going to reach your audience?
You need to know what media outlets you are targeting, and keep up to date with the conversations being had within your industry in order to understand how your brand can comment.
It's also essential to ensure your target audience is active on the channels you are targeting. For example if you are trying to reach government officials, national newspapers could be your best channel.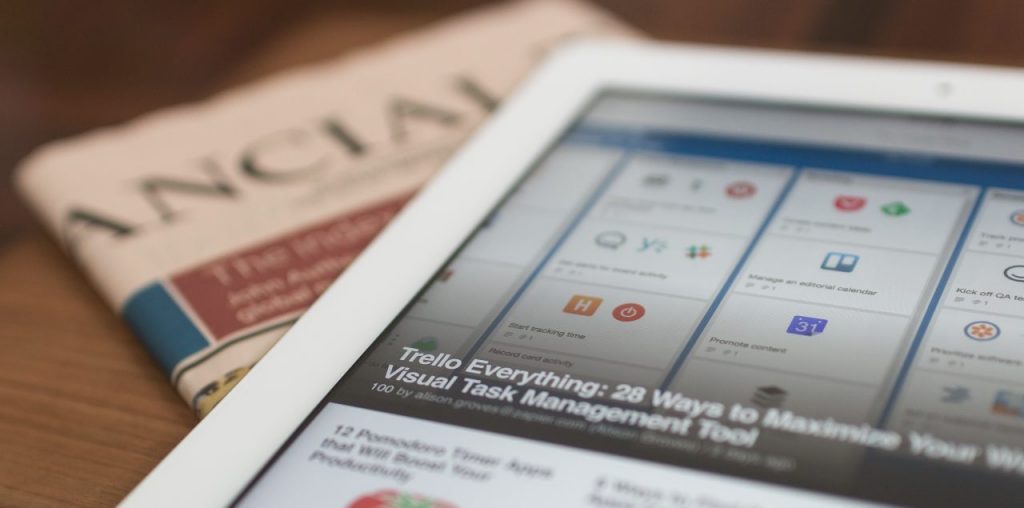 Bonus tip: Personal branding
The CEO and leadership team should have a definable and relatable persona, separate to the brand. Being considered a thought leader in your industry comes from sharing carefully considered and insightful views on key issues, trends or news within the sector. Being visible through carefully selected comment opportunities can strengthen your position as a thought leader on a particular subject.
Many of the start-ups we work with have been able to hone their skills through accelerator programs such as Y Combinator or Google Launchpad – where experts take them through their paces and enhance their skills. You also need to build an extensive network with your fellow African tech founders as they could provide invaluable resources for you and your company in the long run. When success comes, people outside your usual channels will start to see you!
Reaching the right people through the media requires the right approach, clear and concise messaging, and a well thought out plan. That's why we launched the Wimbart Office Hours programme, to give 20 Africa focused tech enabled start-ups the tools needed to build a killer communications strategy.