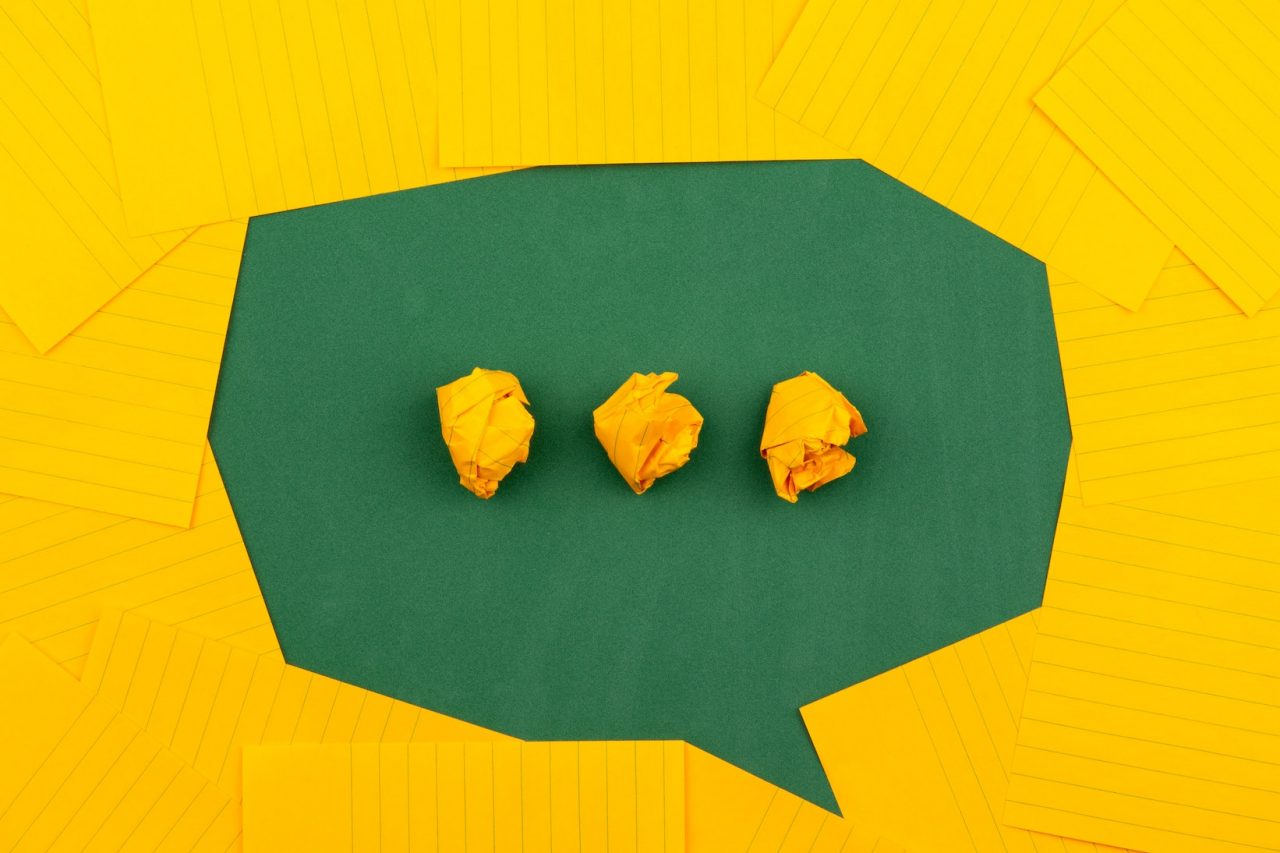 Managing COVID-19 Comms | A Wimbart Guide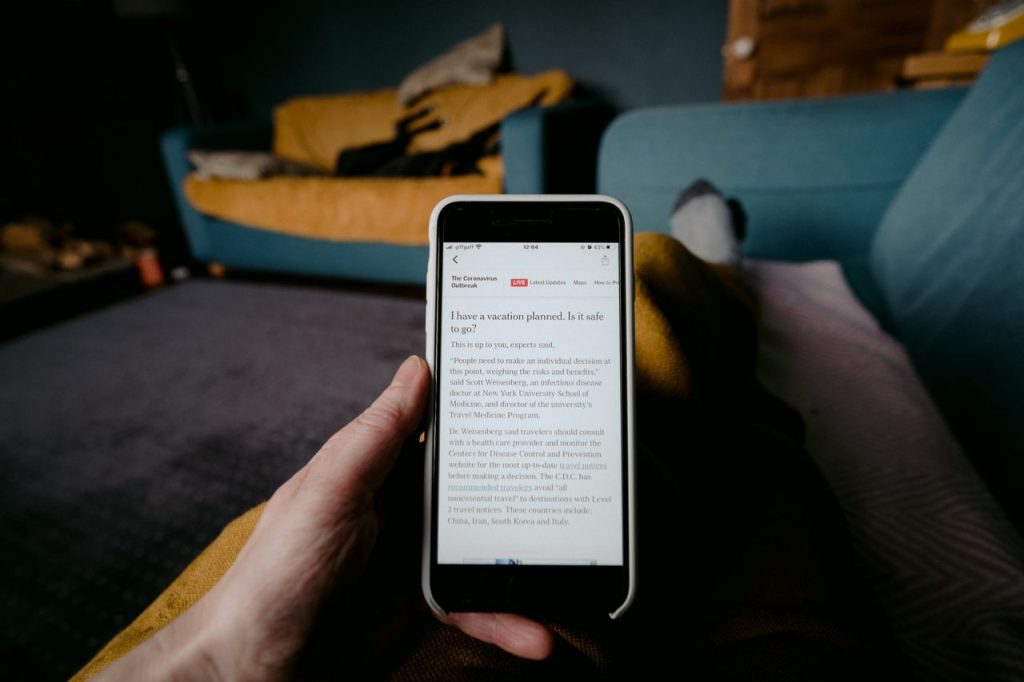 The unprecedented event unfolding before the world's eyes in the form of Covid-19 has brought challenges to businesses, governments and crucially, everyone's daily lives. So unprepared was the world that everyday, we are seeing and hearing new information and announcements on how things are changing. Tech companies by and large exist to make our lives easier in some way and African tech startups strive to solve some of the key challenges on the continent. As a business, how do you ensure your brand remains strong and equipped to weather this global tsunami of a crisis brought to all our doorsteps?
Most businesses tend to only put a crisis communications plan together when something dramatic happens. With the ideal scenario being never having to use a crisis comms plan, Covid-19 is forcing every business to have a solid plan of action and it's no bad thing, which can form the basis of future crisis plans. Wimbart PR's team has collaborated to share with you some of the ways businesses in the African tech space can remain engaged with their customers through clear and effective communications.
Internal communications should be priority right now
Staff will be worried about how this impacts their livelihoods. Be honest without being brutal in your dialogue with your team. Ensure all team members know the company position, who will be main points of contact and prepare a balanced communications approach to tackle inbound queries on the company approach to the crisis. Make sure to also keep communicating with them; this current Coronavirus challenge in particular isn't a "one internal comms email" situation.
Joined-up communications is essential in preparing for the new environment the world is in
With millions of posts on social platforms from almost every account, it's imperative to stay ahead of the curve. Keep an open dialogue with your team and keep them informed. This should be done before external announcements are pushed out. As McDonalds' discovered, disgruntled staff will vent their displeasure, and loudly, for all to see on socials, which in turn has provided another need for additional crisis comms. Remain ahead and keep both internal and external audiences informed with key pieces of information on service delivery, operations and where or how to get support if needed. Sign-posting is essential. What you say to your internal team should match up to what your external comms is saying. Importantly, don't let your team hear about company updates from the newspapers. They need to hear company updates from the leadership team.
Regular, informed updates keeps your brand shining in the right light
Globally, world leaders are busily trying to run the country while keeping the public informed on updated guidelines from the medical community. Business leaders must now also run their companies while keeping stakeholders informed of their position on Covid-19. With business objectives in mind, identify key stakeholders that need to be informed and ensure brand messaging is short, sharp and sweet for the relevant target audience. Customers need to know how they will be impacted. Reassure but don't promise what the company is or planning to do, unless it's true, and emphasise the company's commitment to limiting disruption to services as much as possible. Know who is saying what and what channels key and important messages are pushing through. Agree a daily or weekly plan of comms and prepare to modify as required. If guidelines or new events arise, remain calm and communicate the facts, how it impacts service users and what you are doing to keep things running. Internal teams could consider the use of Whatsapp groups to keep each informed at every stage as this continues to move so fast.
Don't use Covid-19 as a way to get free CSR press
From celebrities, small businesses and ordinary people, millions of people are doing their bit to help out. Coca-Cola used its outdoor ads platform to emphasise appeals for all to stay indoors. While it is tempting to communicate any donations or charitable efforts to help out at this time, be careful not to appear to be using the second most used hashtag of 2020 so far (#Coronavirus) just to further your brand visibility. Nike also encouraged people to remain active indoors with a campaign that resonated with their brand identity while showing brand responsibility. Align your response to your brand purpose and demonstrate responsible business practices through articulated communications. Use your following and platform wisely and empathetically, and not opportunistically. This is not really the time for virtue signalling either as it is more likely to be ill-received, as the raft of Hollywood stars found in response to their rendition of John Lennon's Imagine last week.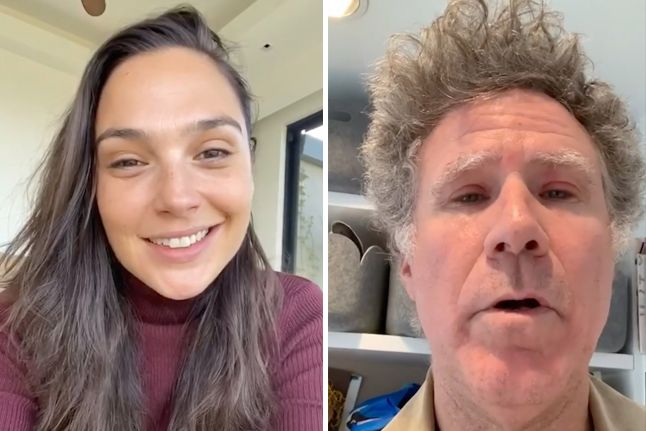 Calm and clarity are key ingredients in all communications right now
Covid-19 and its other name, Coronavirus, is making millions of us anxious, whether market trader, working parents or tech founder striving to be the next Jeff Bezos or even Africa's own Jason Njoku. Now more than ever, businesses involved in creating innovations and new solutions need to demonstrate calmness in the face of this crisis and keep communications clearly without using alarming language. If service is being disrupted in some way, make it clear what provisions you have in place of normal service. A thoughtful and considered tone of voice is essential internally as well as for customers. Don't cause controversy for controversies' sake. It will backfire on you.
Timing is everything
Following on from the point above, remaining calm also means not issuing information just for the sake of it. Don't feel pressured to put something out before you have thought about what you want to say and why. Information on the situation is changing all the time but not all of it will be relevant to your operations. Regular communication is great for your brand but ensure your messaging is on point, on message and needed.
Avoid fake news – if possible
There is so much misinformation being disseminated via Whatsapp, Facebook, Twitter and Instagram, that it is essential to remain vigilant on sources of news. To deliver accurate and reliable information, fact-checking over and over again is crucial. Double check news updates and guidelines from the government, ensuring to communicate the relevant elements to your business. Beware trending topics that appear official but contain inaccuracies created by the creative Twitterati. Don't re-tweet sensationalist posts from your business accounts, don't share unauthorised information. Even influencers can inadvertently be sources of fake news.
Keep it light and show a community spirit
The world shows it is great at demonstrating a sense of humour and unbreakable spirit during times of strife. Coronavirus is affecting everyone and humour and unwavering spirit is keeping those particularly affected by it to remain undefeated, and companies can show their fun side through careful use of tone too. Remember to remain on message, true to your brand or simply avoid if it doesn't resonate with your company culture or brand identity. Here's a great example – Nando's use of humour to encourage everyone to have better hygiene at this time was considered genius trolling of its rival KFC.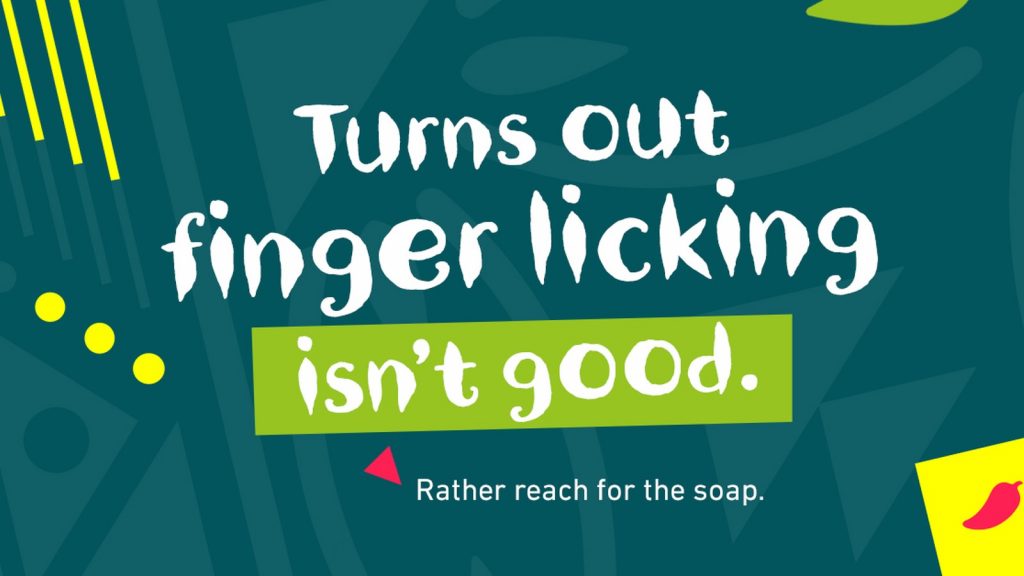 Resilience is key for everyone right now and African tech startups are perhaps better equipped for this. Remaining alert, prepared for shifting landscapes and staying calm are all essential ingredients for getting through one of the toughest global events. In situations such as this, now more than ever, it's important to focus efforts on great communication. With the world continuing to change, companies need to future-proof their business by being aware of changes in their customer base. Changes such as these could mean adaptations to company messaging so anticipating the potential changes is paramount.
Be prepared
To sum up, your crisis comms preparation needs to:
Have a reactive statement ready if needed
Identify the key stakeholders
Ensure key spokespersons understand their roles and the rest of the team know who they are
Ensure internally everyone is clear on the company's position
Keep an open dialogue with staff
Ensure clear communication pushed out to customers
Stellar communications is fundamental and implementing an integrated approach, internally and externally, is paramount more than ever at this time.