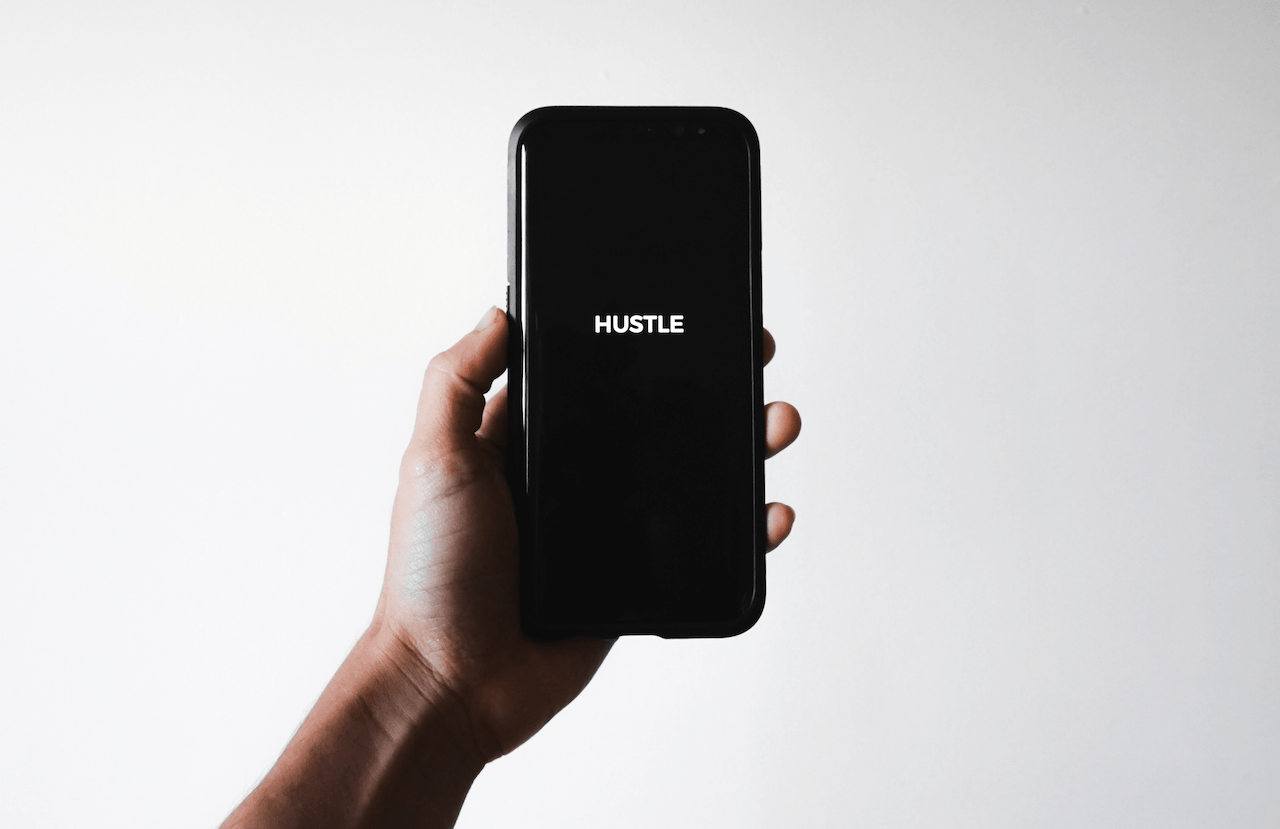 So, What Exactly Does a Public Relations Specialist Do? (Part One)
If you was to ask me what I love most about PR, I must admit, it's hands down the press tours. Anything that gets me away from the office for a day or two is a winner for me. Usually, whenever I'm out of the office, I post my exciting journeys on my personal social media account. I can't count the number of times I've been told 'Maria, you have the best job in the world'. Indeed, I do have an amazing job, however, there's this notion that a PR specialists job is all fun and games; a lot of people I know seem to think that all I do is relax at work.
One of my career highlights has to be the Rok on Sky launch. As a Nollywood fanatic, it was a dream come true to be surrounded by over 30 Nollywood stars in London. I was literally the envy of all my friends and I had a few people asking me about how I got a job in PR and how can they get into the PR Industry. The little fun that I have at work, seems to give my friends the wrong impression of what we, as PR specialists do, which is why I'm going to do a brief breakdown of the blood, sweat and tears we go through before our fun press tours.
Research
Research plays an important role in public relations. By doing sound research, we, as PR specialists, can put together a strategy for a PR campaign. Here are some of the research that can be undertaken to plan an effective PR plan:
* Industry research:  It's important to know your client and their sector. This includes what PR activities the client has previously carried out. It is also a 'must' to become an expert in your client's industry in order to build a compelling PR narrative – data is very very important in the research stage. It is wise to know who your client's competitors are and what the media has written about them. A client may say "I don't have any competitors", but believe me, they do and it's your job to fish them out and find out how your client stands out from the rest.
*Target Audience: One of the important things to know when putting together a campaign plan is who the target audience is. Are they young, old, male, female, employees, investors? The list goes on. By analysing who the target market is, we are able to determine the message and narrative in an appropriate tone.
*Target Media: Once you've determined who your target audience is, the next step is to identify the appropriate outlets that they read, watch or listen to. For example, if you're targeting International Investors, you'd be looking to approach the likes of Financial Times, Wall Street Journal, New York Times etc, it's highly unlikely that they'll read Nigerian gossip blogs such as Linda Ikeji. Once the outlets have been identified, it's important to find the journalists that contribute to these media powerhouses. Not only do you find the journalists that work there, you need to do a bit of research on what the journalist likes to write about – there may be some information on how they like to be pitched and at what times.
*Events: Another part of the research is to look at events. As PR specialists, it's worth knowing of upcoming events that may be of interest to your client. It may be an event where they can have a speaking slot, or one they can simply attend for networking purposes.
Not only does a bit of research puts together a strong PR campaign plan, it also gives clients the confidence that you are knowledgeable in their sector and you have a strategy to get the results are looking to get.
You think that's it? I've only just begun!! Tune in next week for Part 2 of 'So, What Exactly Do PR Specialists Do?'