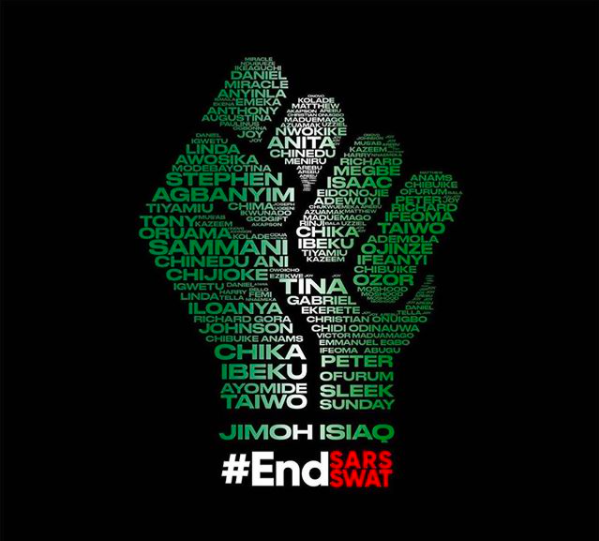 Wimbart Words | #EndSARS
The Wimbart team is saddened and disgusted by what has been happening at Lekki Toll Gate, Lagos, overnight. Nigeria is meant to be the 'Giant of Africa' and the behaviour of the security forces towards peaceful, unarmed protesters is, as far as we are concerned, totally unacceptable.
The right to protest is a fundamental human right and it is virtually incomprehensible that peaceful protests are met with violence and, ultimately, deaths of innocent people.
Nigerians make up over 50% of the Wimbart team. Nigerian companies make up over 70% of our client base. We take this personally. Very personally. But this is also beyond where we come from or who we work with; this is a case of treating each other as humans – with respect and valuing all lives.
We are bereft at the senseless loss of life, but we are galvanised to support where we can, and help ensure there are better stories to be told about Nigeria in the future. Our thoughts and prayers continue to go out to those peaceful protesters who have been killed or hurt overnight. We hope your pain is not in vain.
We lend our voice and support to the young people of Nigeria who have shown great courage and discipline in the face of oppression. We stand with you and will continue to support you as you lead that fight for a better Nigeria.
#EndSARS #EndBadGovernanceInNigeria