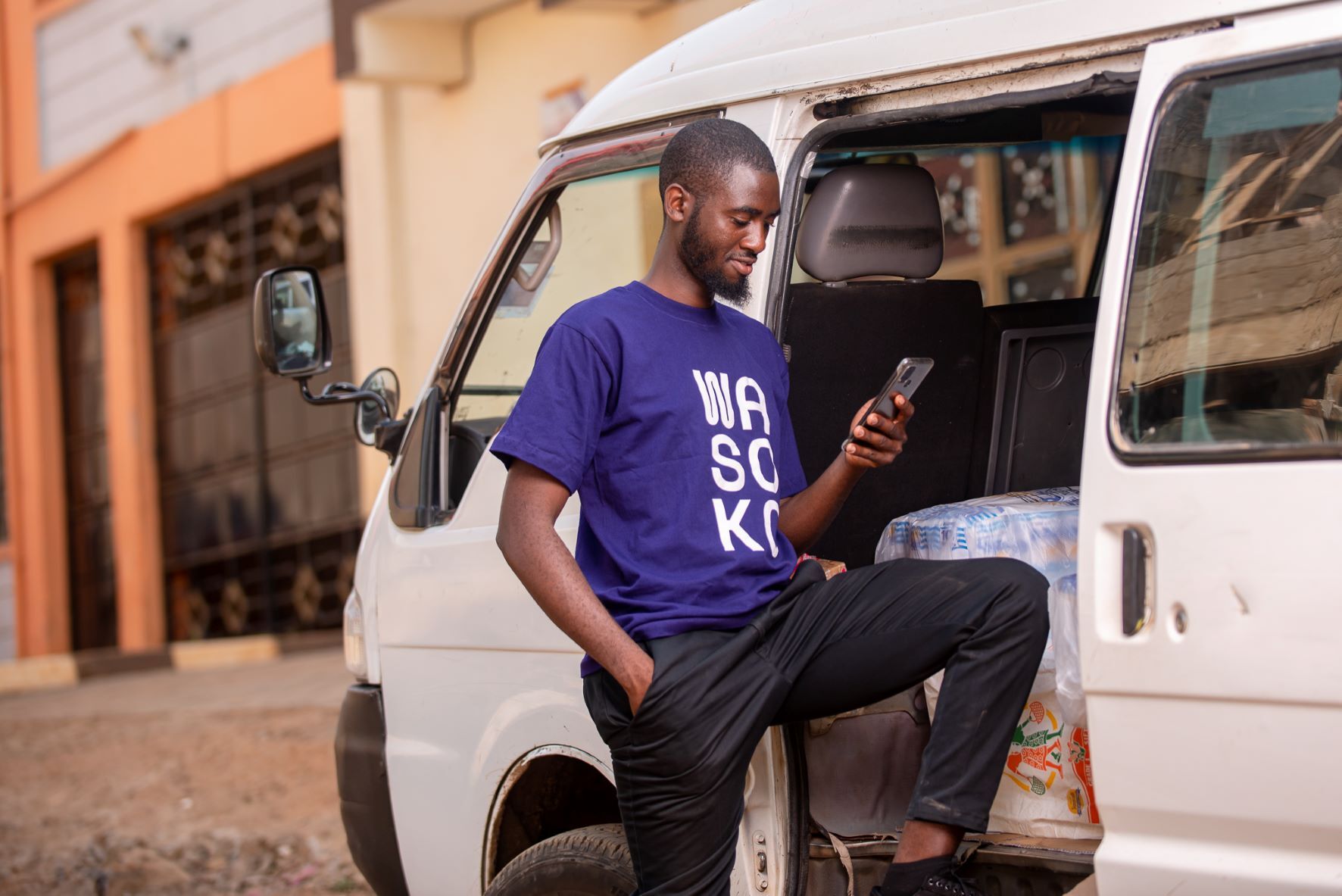 Africa's Fastest Growing Company is… A Tech Startup!
On 3 May 2022, the Financial Times (FT) announced the official release of its first-ever list of the top 75 fastest-growing companies in Africa, ranking the continent's leading public & private businesses by highest revenue growth between 2017 and 2020.
The list featured more than 20 tech-enabled companies but arguably, the biggest win for African tech came in the form of Wasoko – an East-African e-commerce platform for Africa's $850bn informal retail space – which ranked as the number one company. This followed its staggering revenue growth from $300,000 in 2017 to $27.4mn in 2020, marking another major endorsement of the massive tech opportunity which continues to be unlocked across the continent.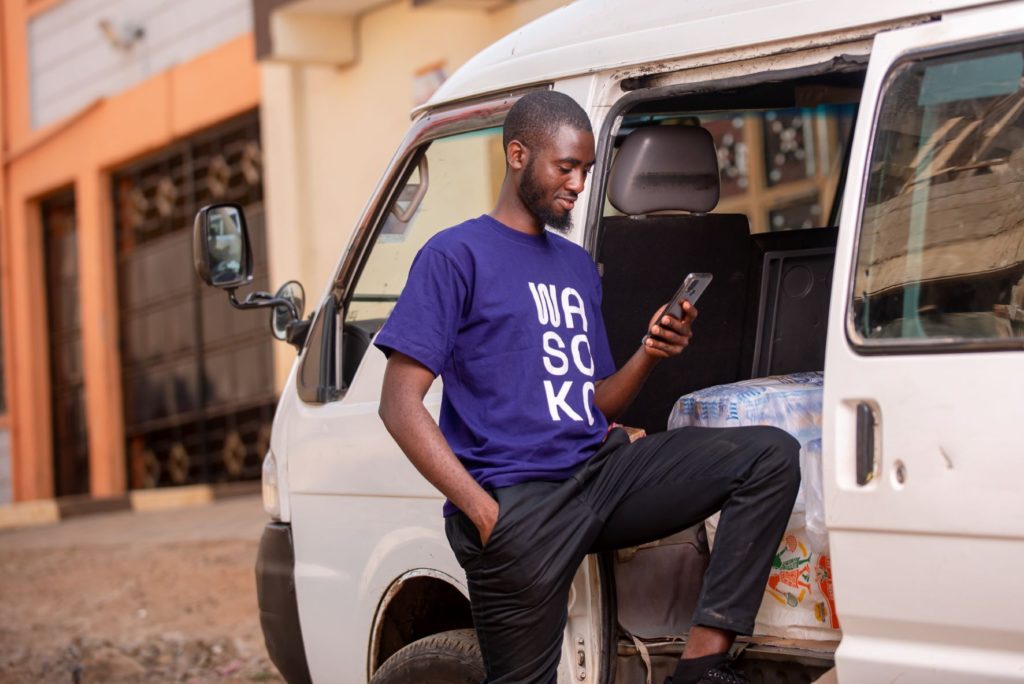 Whilst we've witnessed funding records for African tech consistently broken over the last few years, the FT's list, which undertakes a rigorous screening process of each company's core financials, delivers a new level of transparency into the health and maturity of startups featured from the tech space.
With this in mind, it is a huge validation of our sector's progress that not only were the top three highest-ranked businesses on the list tech-enabled companies (Wasoko, Flocash and AFEX), but also that two of these companies (Wasoko and Flocash) are headquartered in Kenya. For many years, the narrative surrounding Africa's tech ecosystem has revolved around a cluster of Nigerian-born startups, which is understandable given the country has predominantly been the leading hotspot for activity, attracting many millions of dollars of VC investment along the way. But times are most definitely changing and we are fully in the midst of a truly Pan-African revolution which has swept through every corner of the continent.
Equally, a deeper look into the FT's list reveals that this isn't just a country-wide transformation – it spans across a huge variety of Africa's key verticals, addressing long-standing inefficiencies and breaking down barriers for heavily underserved communities. A brief snapshot of the company profiles of a few of the tech platforms which made the list supports this:
Field Intelligence – a technology platform digitizing the pharmaceutical supply chain to deliver a new generation of simple, affordable and effective access to care
M-KOPA – a connected asset financing platform providing Africa's 95 million underbanked customers with access to essential products including solar lighting, televisions, fridges, smartphones & financial services
Yoco – a South-African fintech startup revolutinizing access to payments for Africa's SMEs, which provide more than 90% of employment across the continent
The key point here is that Africa's tech space is not just a phenomenon that exists inside of itself. It has the ability to redefine critical sectors and the growth demonstrated by tech startups on the FT's list is an exciting indicator that this is only just the start.
Now, do we have a slightly-vested interest in making the FT's list a big deal given Wasoko (and another three companies on the list) are Wimbart clients? Potentially ;). But in all seriousness, if there was any uncertainty about the size of Africa's tech opportunity, it is another reminder of the massive economic upside it presents for the local and global business community.