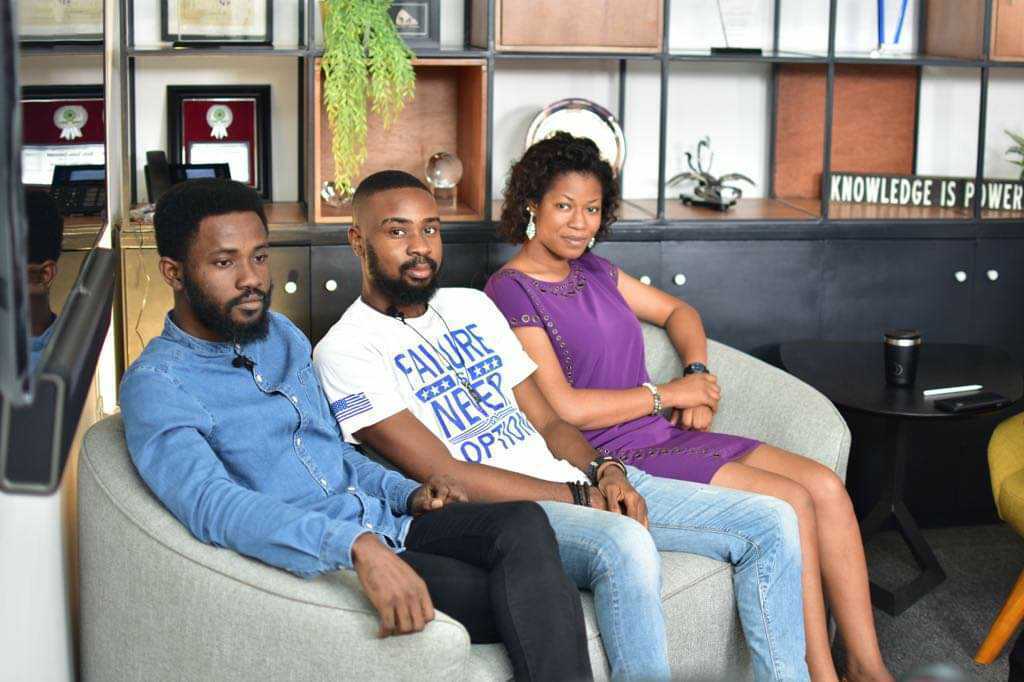 Vybe talks success after Wimbart Office Hours programme
When we started building Vybe, we knew that communication & marketing would be a big part of our business and we were always looking for opportunities to improve in those areas. Sometime in July last year, I was catching up on tech news on a popular tech blog, when I saw a post announcing that applications for Wimbart's Office Hours were open. It looked like a really good opportunity to learn more about marketing our product and increasing our reach. I had heard of Wimbart before and seen their work with other start-ups, so applying was a no-brainer for us.
Before the programme started, we assumed it would be focused on social media and online advertising but, we were delightfully shocked to find out it was so much more than that. We had sessions that touched on various aspects of marketing & comms like crisis communication, communication with investors, pitching, brand visibility and identifying the right channels & platforms to get the most effective results. We also had the opportunity of working with a coach (Shout out to the awesome Maria!) that helped us improve in areas of marketing & comms, specific to our business. The coaching sessions allowed us to discuss & problem-solve around difficulties we had with marketing our brand at the time.
Participating in the programme has helped us grow in marketing & comms. It has also helped us re-think our strategy. We are now more focused on building our community and removing the pressure that comes with starting friendships & relationships through our brand messaging.
Since we participated in Wimbart's Office Hours, there has been a lot of improvement in how we market Vybe, communicate with our users and how we communicate our value proposition to investors. We have since been featured on top media platforms like: Reuters, Disrupt Africa, Yahoo news amongst others.