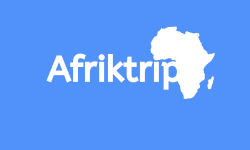 Afriktrip describes Wimbart Office Hours as 'Educative and Enlightening'
Afriktrip was selected as one of 30 early-stage firms for the Wimbart Office Hours programme's second cohort. To give you a sense of what we do, Afriktrip is an online marketplace for travellers to find and book tours, activities and things to do in 28 African countries for the holiday. Three presentations from industry experts, two business mentoring sessions, and multiple one-on-one PR mentorship sessions with a Wimbart Executive comprised the Wimbart Office Hours programme.
To begin the presentations, Adewale Yusuf of TechPoint Africa (now TalentQ) gave us a presentation on Building Relationships with Journalists, in which he discussed how to communicate with journalists, how to get into the news, how to leverage media channels, and he also shared some practical examples from his extensive experience. Mr Kola Aina of Ventures Platform, on the other side, delivered a presentation on Communicating for Investments, in which he discussed how to reach out to investors, as well as the dos and don'ts of doing so while providing practical real-life examples. After his presentation, we had a fire round pitch session where I picked up some tips from the founders who were bold enough to pitch their firm on the spot.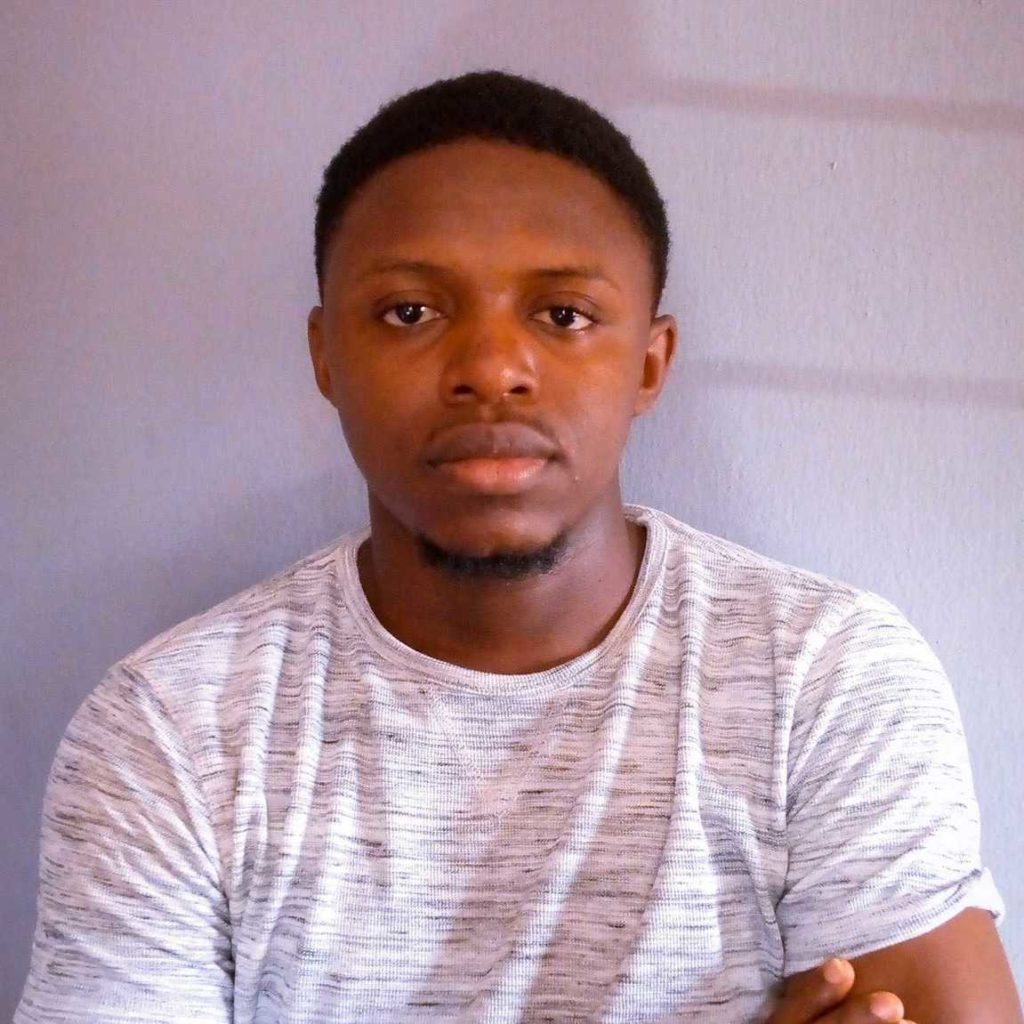 I also had two business mentorship sessions with Fola Olatunji–David, who was still working at Google at the time, and Caleb – that focused on product and business concerns and subjects related to Afriktrip. My favourite part of the programme was the PR office hour sessions with Maria Adediran, a Wimbart senior who was my mentor. We did a deep dive into Afriktrip, customer analysis, PR objectives, how to set up our PR mechanism from the ground up, and much more during this very engaging and practical session.
Finally, following the end of the programme, I was added to the alumni slack channel, which is a community of incredible founders from Africa and the Diaspora, as well as Wimbart staff, who are all just a DM away and ready to help with introductions, advice, access to opportunities, and much more. My overall experience with the programme can be summarized in two words: educative and enlightening, and I am extremely thankful for the opportunity.
If you are an early-stage founder in Africa or the diaspora, you should apply and definitely try this out. All of the mentors, experts in the programme have seen it all and will provide you with more resources than you expect. Below are a few of the media coverage pieces gained after the Office Hours programme.