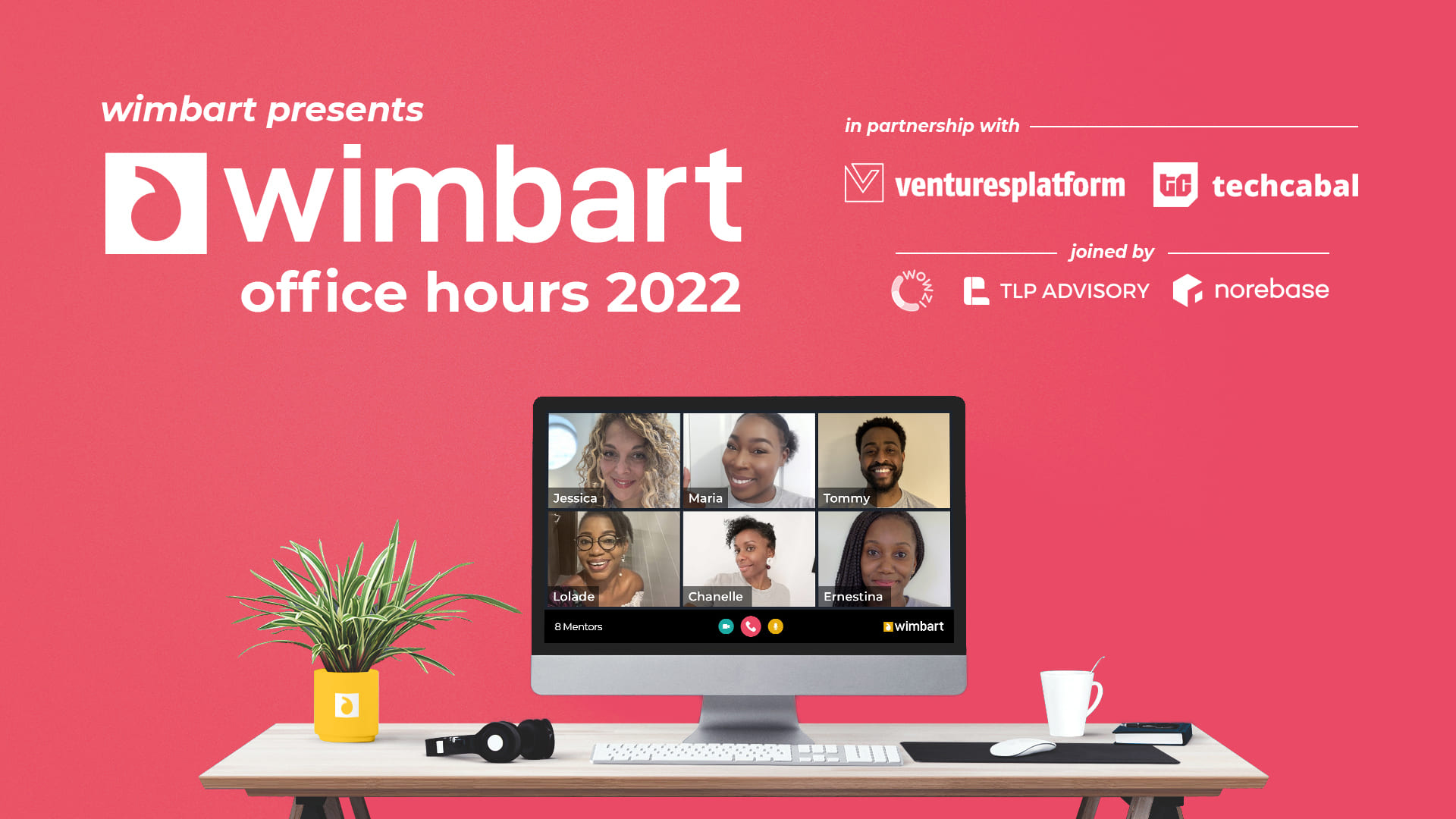 WIMBART OFFICE HOURS ALUMNI: Koa Technology encourages African tech startups to tell their stories simply and clearly
We applied to the Wimbart office hours to learn how best to position our company in the public space. We wanted to learn how best to communicate and share our story and we thought Wimbart, being one of the leaders in story telling on the continent, were best positioned to learn this skill from early on. Since the program, we have been in build mode – focused on ensuring the product is at its best. Thus, we haven't yet had the chance to execute on everything we learnt through the office hours but we look forward to implementing the learnings later in the year.
We enjoyed the mentorship sessions where we could dig a bit deeper into our goals and what we were aiming to achieve. The one-on-one sessions allowed us to really learn how to refine our thinking, our story telling and positioning strategies.
For anyone joining the program this time around, we would say always be prepared with your materials and your messaging. If you cannot tell your story simply and clearly then it won't resonate with your target audience.