How Africa's Tech Innovators Are Attracting Chinese Investment On Their Own Terms
Over the last few decades, China's significant investment in emerging markets has elicited opinion across a spectrum of views, largely due to the volume of infrastructure investment and eye watering bilateral deals that some feel generations will be repaying for years to come, while others feel the relationship has been largely beneficial. In recent years, Africa's booming tech space has attracted numerous Chinese venture capitalists and private equity investors, slowly altering the investment relationship between the two regions. 2021 was another busy year for Chinese investors as they continued their interest in the African market, despite signs of a slight slowdown due to the global pandemic. Let's take a look at the evolving nature of Chinese investment in Africa and how the powerful headlines from Africa's phenomenal tech sector are attracting serious investors from China's private sector.
Fintechs star attraction for Chinese investments in Africa
China has been Africa's largest trading partner for the last decade, generating a record $185.2 billion between January and September 2021 alone. Diversifying their approach to investing in infrastructure and the public sector over the last two decades, Chinese private investors are now turning their attention towards sectors such as the booming African fintech space, bringing capital and knowledge from success stories in their domestic telecommunications and digital sectors.
In the second half of 2021, Chinese investments in African tech picked up speed, led by OPay's colossal funding round in August. The Africa-focused digital payment startup secured $400 million from SoftBank, Redpoint China and several others, valuing the company at $2 billion. Along with Palmpay's (owned by Transsnet, a joint venture firm by Transsion and Netease) financing round of US$40 million and several others, 2021 saw a continued inflow of Chinese investment into African innovation.
MSA Capital, who have invested in domestic Asian unicorns such as Meituan and NIO and others, has been funding African fintech startups over the past few years, with investments in Egyptian startups , including Cassbana among others, as well as Nigeria's AutoChek, Ghana's Jetstream, and the $9m seed investment round in PawaPay in September.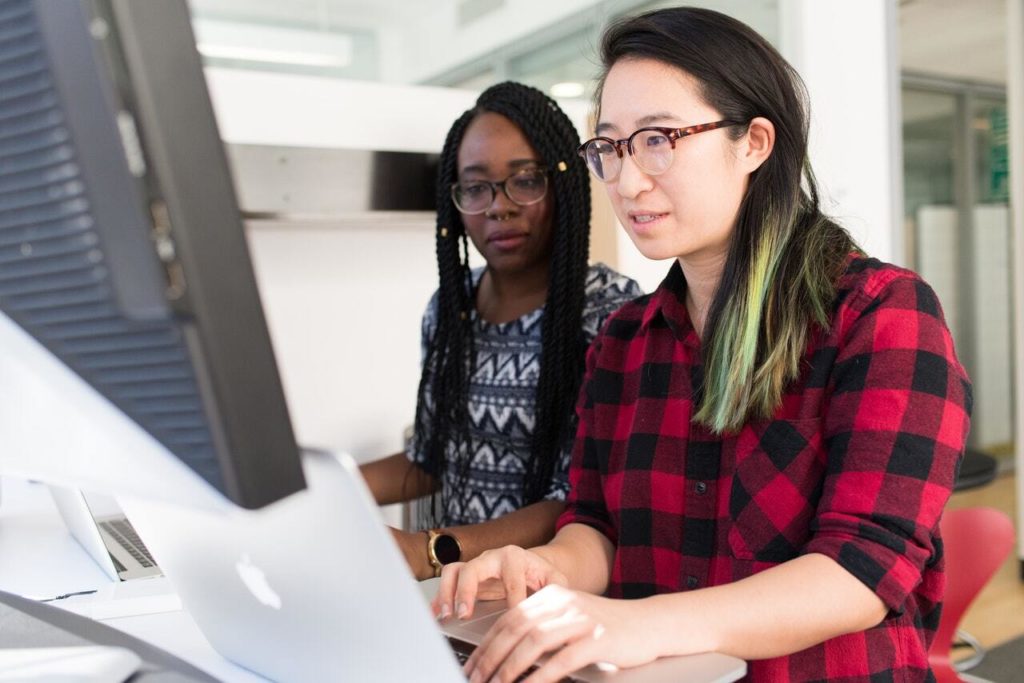 Growing investment from Chinese tech giants and major corporations
Not to be left behind by traditionally Africa-focused firms such as Transsion, Huawei and Kilimall, a number of China's tech giants have also joined the African investment ecosystem and invested in diverse ventures on the continent this year. JD Group rolled out e-commerce platform Everyshop in South Africa, offering a range of global brands across a curated assortment of tech, electronics, appliances, fashion, beauty and many other categories. China's ride-hailing giant Didi established its first operations on the continent in South Africa.
On the development front, Alibaba continued its renowned Business Heroes program, while Huawei delivered ICT training to over 600 students through their "Seeds for the Future " program in 14 sub-Saharan countries. Tencent Holdings also invested in a number of African startups this year, including South African financial-technology provider Ozow, digital bank TymeBank, and most recently, the historic $15m funding round of Nigerian Edtech uLesson.
A number of Chinese VCs and PEs have joined the search for Africa's next tech unicorn by actively including African tech startups in their portfolios. In 2019, Cathay Capital, a Chinese-French PE launched a pan-Africa focused tech venture fund with Tunisia-based AfricInvest with a target raise of $168 million. In 2021, one of its key investments was in 54gene's Series B fundraise, as the Nigerian healthtech startup scales its operations across Africa.
We've loved reading these incredible stories and being part of the ecosystem that helps tell these stories to the world – shouting loudly and proudly about the incredible hustles, endeavours and frontier-busting creations our tech bros and tech sis community continue to bring. Looking ahead, other than fintech, mobile-based content applications, digital products that are integrated in people's everyday lives like e-mobility, e-commerce and logistics, will also likely continue to attract Chinese investors.
With China being one of the leading countries in startup investments and the increased interest in African tech startups from private ventures, we have no doubt there will be many more awesome stories showcasing the growing China-Africa tech connection in 2022.