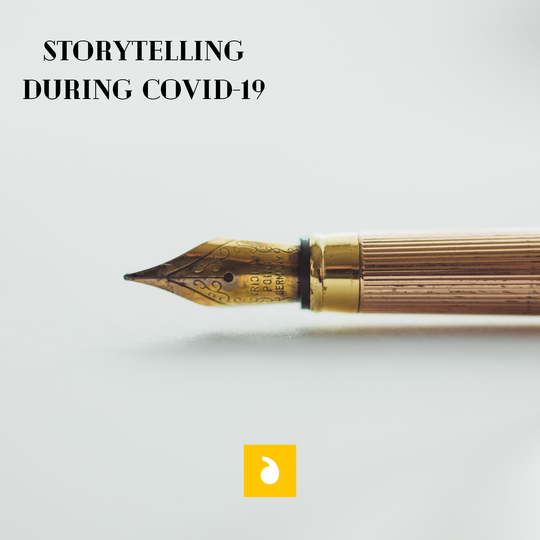 Four ways African startups can own their stories during COVID-19
Storytelling is an art, and if done correctly, can improve your business by building a loyal customer base. It is an opportunity to communicate the values and beliefs of the brand (which draws from why you exist and what it is you do) in a compelling way that connects you with your audience. Storytelling is a craft that requires skill and a great deal of practice; but once you have it nailed, you can then engage directly with your target audience in a way that resonates with them, using the less obvious means of marketing or media placements.
Storytelling is even more crucial today, as consumers become increasingly conscientious about the brands they buy-in to. Storytelling is an emotive form of communication which helps to make them feel like a part of the "tribe". Here are four ways you can engage your audience using resources that are already at your disposal.
1. Social Media
Be a part of the conversation, but avoid controversy at all costs. How have you as a business responded to COVID-19? Have you done any community outreach related to the pandemic that you can create awareness about? Or you can choose to take on the hard socio-political topics. What's your brand's stance on social issues such as #BlackLivesMatter or workplace harassment? How does this affect your company? How are you engaging your audience with the content that you're already producing? It is vital that you have a strategy for how you take part in these discussions, which has to also include how you decide to interact with your community.
Are you using videos? Powerful images? Including stats? Or are you boring them with too many numbers and sales pitches? Certainly hope not.
Social media is about great visuals and bold statements, it's meant to appeal to the human side of people, they want to see and get to know the brand's culture. When they can connect with you emotionally, they are more likely to purchase or patronize your service.
It is very important to note that everything you do on social media has to be authentic, and not just for the sake of clout. This could result in a backlash, which you want to avoid at all cost.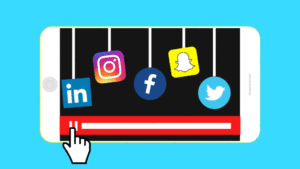 2. Virtual events
Events provide an opportunity for you to reach a wider audience, however, now with social distancing measures in place across several countries, events have become a digital experience. The great part about events whether virtual or physical is that they are measurable; you will be able to know exactly how many people attended and which sessions were more popular etc.
Everyone loves a success story and tips on how you built your brand to a certain level, so this is a great way to start. Think about how you can help other startups during this period. Create an immersive experience through peer knowledge sessions or webinars for your audience to get to know the people behind the brand and also learn key skills they can use to progress during this crisis.
3. Newsjacking
How can you be a part of the news cycle? Newsjacking is an opportunity to amplify your message by taking advantage of trending news. A perfect example is the COVID-19 pandemic we are currently facing. Use this opportunity to contact news platforms to inform them of how your company is doing amazing things during the crisis, as well as how you've been innovative in overcoming challenges – it's the detail + drama that makes a great story. This strategy is time sensitive because trending news fades away quite quickly. If a story is popular, and it affects your brand, you must be at the center of it!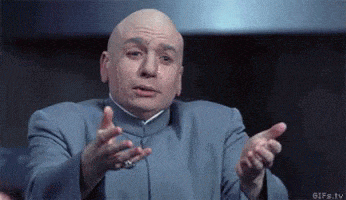 4. Thought Leadership
To establish credibility and trust, you have to be seen as a thought leader. This means lending your voice to speak about key topics which relate to your business, with passion and insight, for example technology, entrepreneurship etc. Platforms like Stears, Techcabal, African Business Magazine and daily newspapers accept thought leadership pieces from business leaders – but make sure you understand the outlet's editorial requirements before you even reach out. Tell them how you can add value through your expert insight. You want to be able to provide the answers to your consumers, not some other business owner. This puts you in front of your target audience and also creates opportunities for securing future partnerships or even investments.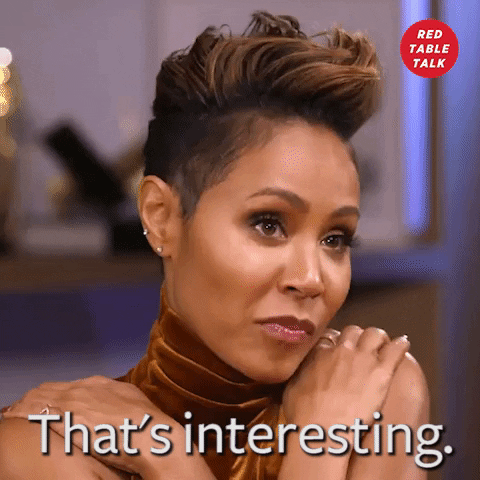 The pandemic has caused a wave of digital acceleration throughout the world. Absolutely everyone is online so that is exactly where you need to be telling your stories right now. Your competitors are making moves so what are you waiting for?
As usual, if you need any extra help, who do you call? Team Wimbart!